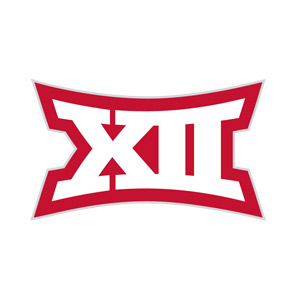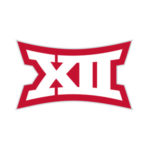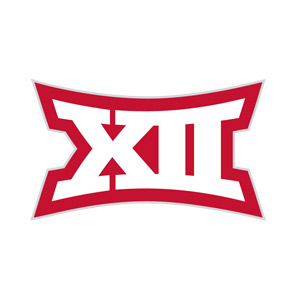 The Big 12 Conference has announced that AT&T Stadium in Arlington, Texas, will host the 2017–2021 Big 12 Football Championship games. The game will return in 2017 after a six-year hiatus and will match the top finishers in the conference standings. The conference, which has 10 teams, was recently allowed to host a championship game again after the NCAA changed its rules mandating that only conferences with 12 teams could hold a championship game.
"There is great anticipation with the return of the Big 12 Football Championship and we look forward to hosting the event in AT&T Stadium for the next five years," said Commissioner Bob Bowlsby. "The building is a state-of-the-art facility and offers many amenities that will be enjoyed by our institutions and fans."
Under terms of current television agreements with Fox Sports and ESPN, Fox will carry the game in 2017 and odd-numbered years through 2023, while ESPN will handle the telecasts in even-numbered years through the 2024 game.