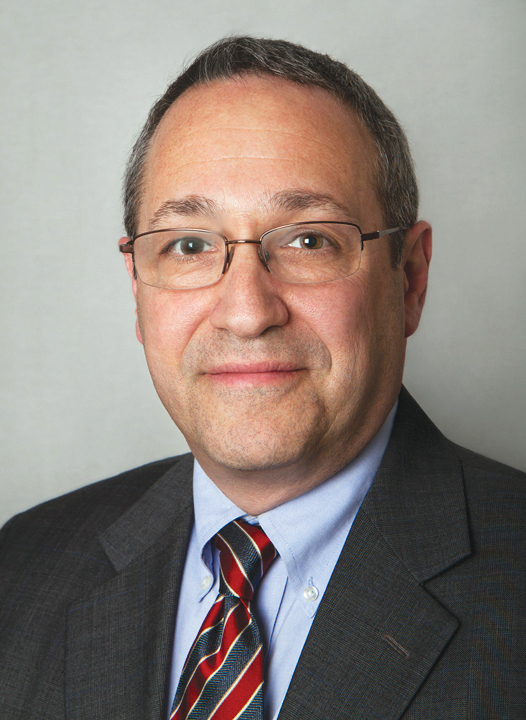 Dear Event Doctor: We recently completed one of our key events of the year, and all went well. Still, we feel we should conduct a postmortem to determine whether things could have gone better. What is the best way to organize a post-event review and what factors should be considered? —Reviewing the Tape
Dear Reviewing: No event runs perfectly, and no event has reached the zenith of its performance and potential. You are absolutely right to conduct a postmortem. You may be unaware of some glitches, and at the very least you want to understand what went right, why it went right and what you can do to deliver even more value to your fans, participants and sponsors.
Rather than holding one or two large sessions, I like to schedule multiple postmortems with small groups of participants who have common interests and agendas. Sure, it takes more time, but the results are often far more comprehensive and candid when there are fewer people in the room. You know the dynamics of large meetings: A handful of vocal individuals tends to dominate the conversation, drowning out others who may have critical intelligence to contribute. Smaller meetings encourage more focused conversations on the things that matter most to those in the room.
To read the rest of this article in the digital edition of SportsTravel, please click here
 
---
This month, SportsTravel welcomes Frank Supovitz as The Event Doctor. A veteran of the sports-event industry, Supovitz has served as senior vice-president of events for the National Football League since 2005. Prior to joining the NFL, he was the National Hockey League's group vice-president of events and entertainment for 13 years. He is also the author of "The Sports Event Management and Marketing Playbook," the second edition of which is being published this month by John Wiley & Sons. For further information or to order, please visit the Media Zone at SportsTravelMagazine.com. Questions for The Event Doctor can be emailed to Frank Supovitz at eventdoctor@schneiderpublishing.com.