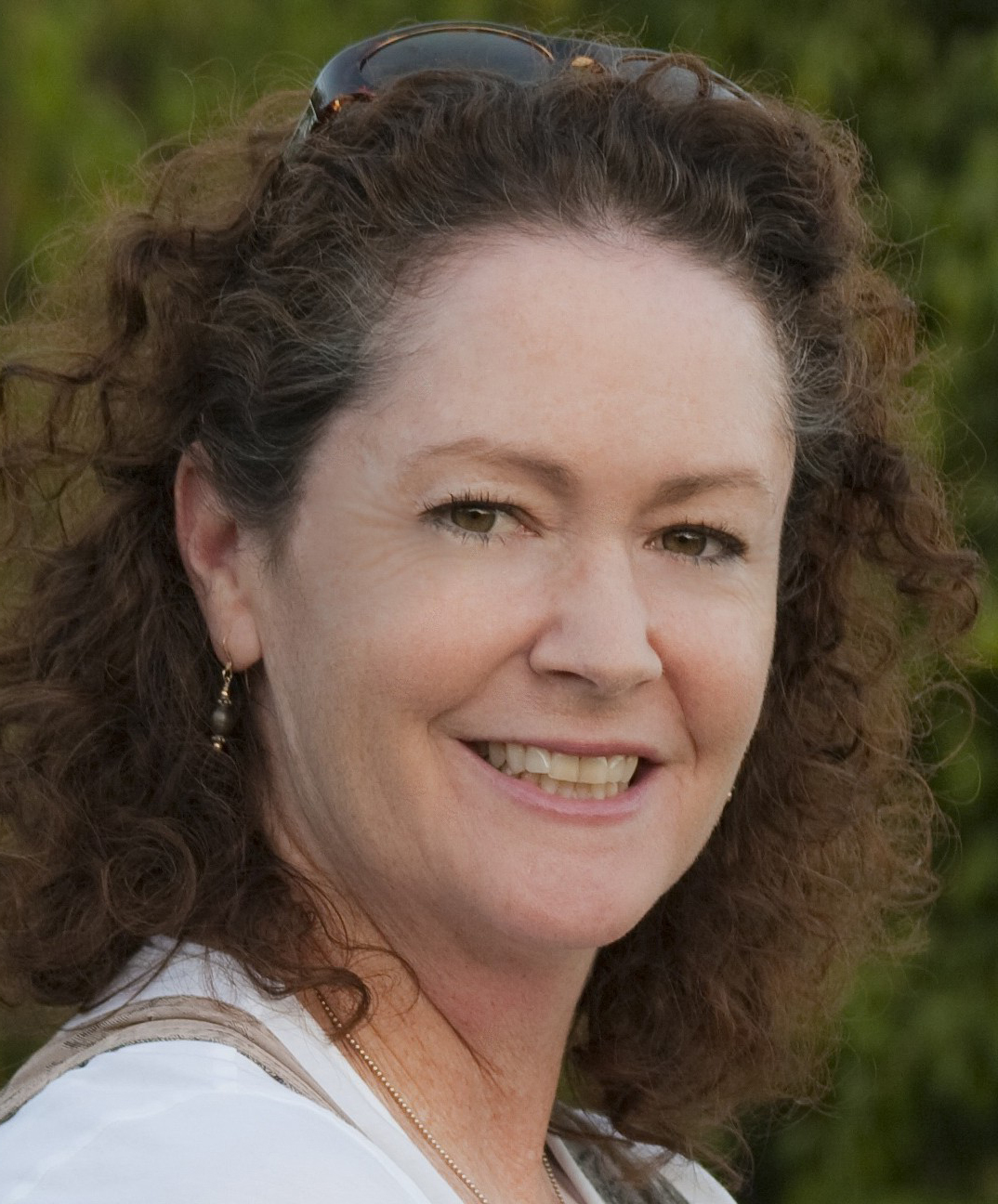 Growing the Sport of Tennis at the U.S. Open
The first phase of a five-year renovation and expansion project at the Billie Jean King National Tennis Center was unveiled as part of this year's U.S. Open in Flushing Meadows, New York. The most obvious of the new offerings were the elevated seating areas that allowed more than 1,300 fans unobstructed views of the practice courts and courts 4, 5 and 6. In addition, a press box, electronic line calling and video screens were added on court 5, making it the seventh court at the Open with broadcast capabilities.
Behind the scenes (underground), work has already begun on the addition of a retractable roof on Arthur Ashe Stadium, which is expected to be complete for the 2016 tournament. Upcoming enhancements are also expected to include widened walkways on the expanded south campus that will help alleviate traffic on the grounds in 2015 and, in 2016, connect Court 17 to a new grandstand court. The final piece of the expansion is expected to be the debut of the new Louis Armstrong Stadium in 2018.
This year's U.S. Open also included fan-friendly additions such as the Heineken House and concerts on the South Plaza.