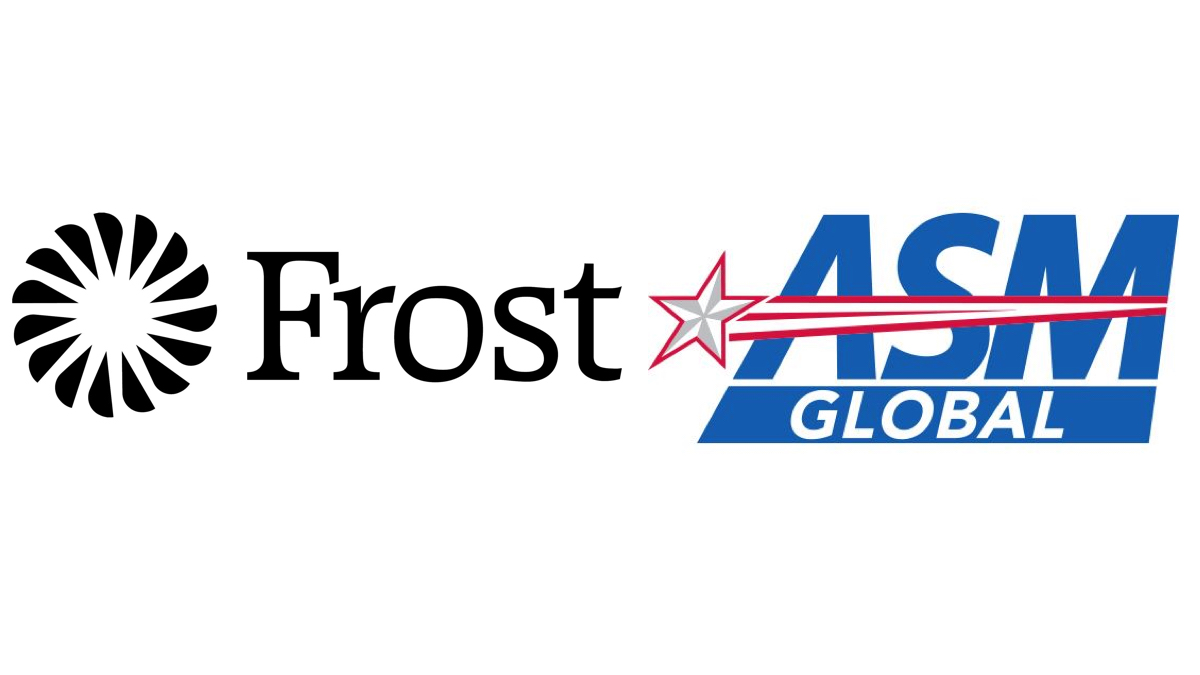 ASM Global and Frost Bank have announced a multi-year agreement naming Frost Bank a founding partner for San Antonio's Boeing Center at Tech Port, a 130,000-square-foot exhibition center located on a 1,900-acre campus.
As part of the partnership, Frost is now the official commercial banking partner for the Boeing Center at Tech Port. The premium level at the arena will now be named Frost Club.
"This is a great opportunity to further strengthen our presence in this community that is key to Frost and the city of San Antonio," said Dan Geddes, Frost's regional president in San Antonio. "Our sponsorship will give Frost the chance to be involved in activities and events taking place at Boeing Center at Tech Port, which includes the LAN Gaming Center and San Antonio Museum of Science and Technology. We look forward to this partnership and the impact it will have in the community."
Through the sponsorship, Frost plans to host community seminars such as financial literacy classes to promote financial health for individuals and businesses, as well as career fairs and family-friendly celebrations.
"We're honored by this alliance with one of the country's most esteemed banking names," said ASM Global Chief Commercial Officer Jason Oberlander. "It's a partnership that produces meaning and value for the entire region. Boeing Center at Tech Port is a centerpiece of Port San Antonio's commitment to regional economic development, and Frost is the perfect partner to help make that happen."
Organizations at the Port directly employ over 16,000 people from across the region, yielding a regional economic impact of over $5.6 billion annually.
"We're proud to have an iconic and respected name like Frost join as a partner in our newest state-of-the-art facility: an exciting innovation destination for the nation and a tremendous cultural and educational asset for the San Antonio community," said Port President and CEO Jim Perschbach.