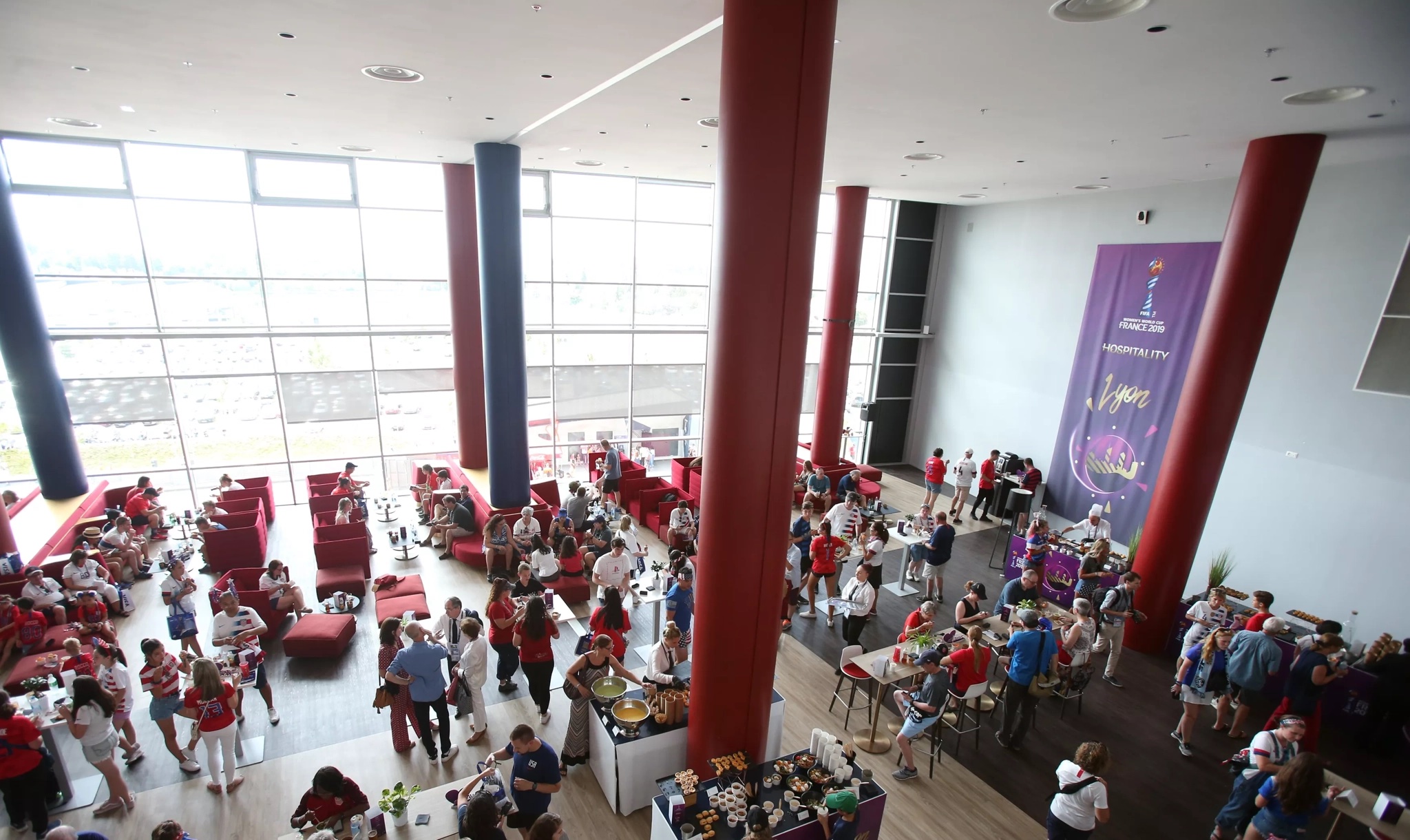 Hospitality packages for the 2023 FIFA Women's World Cup in Australia and New Zealand have been bought by fans from 25 countries, the tournament organizers have announced, ahead of the July 20 opening match between Australia and Ireland.
The Official Hospitality Program delivered by MATCH Hospitality includes products that revolve around a private suite experience, a social club or either group ticketing or single-seat packages. Offers start at $170 and include a match ticket, food and drinks, with packages available for all 64 matches of the first-ever 32-team edition of the tournament.
To encourage families to attend matches and in line with the general ticketing policy, there are some discounted packages for children under the age of 16. The hospitality program also has a number of bundled products to follow a favorite team, a "home ground" stadium and more.
"Delivering a diverse and successful commercial program is one of FIFA's key strategic objectives — by offering fans a variety of options to enjoy the game and by reinvesting the revenue into women's football, we will ensure that the game achieves new heights later this year," said FIFA Secretary General Fatma Samoura. "We are looking forward to welcoming everyone to the FIFA Women's World Cup in July and August and the event's hospitality program will cater for those fans and companies that are interested in an exclusive and wider entertaining experience."
The opening day match will see Australia play in the largest venue of the 2023 FIFA Women's World Cup following significant interest for tickets. Stadium Australia, which will also host the final, is the stadium that holds the Matildas standalone crowd record of 36,109 fans for a November 2021 match against the United States. FIFA, which reportedly was to have Visit Saudi as a sponsor for this summer's Women's World Cup, is changing course after the co-hosts and several stars in the women's game voiced opposition to the sponsorship.