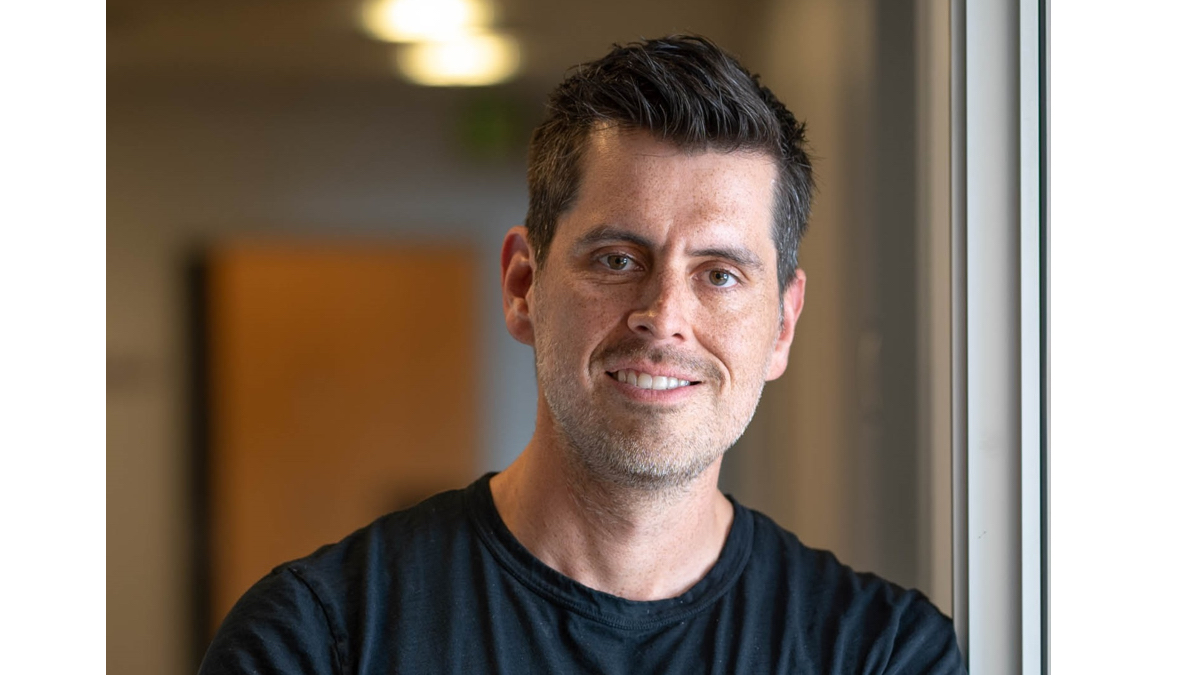 ASM Global has named Alex Merchán as executive vice president of marketing as part of a plan to increase the company's programs benefitting its far-reaching venues across five continents.
The former executive vice president of marketing for Live Nation's Clubs & Theaters division, Merchán is responsible for all marketing, data analytics, digital, creative and communications efforts for the company worldwide. He will oversees strategic development across company divisions, supporting all marketing and sales efforts across global partnerships, customer experience, data analytics, revenue growth, new venue partners, food and beverage, content, and programming.
"There are tremendous opportunities for us to bring substantially increased value to our clients through strategic marketing initiatives," ASM Global President and Chief Executive Officer Ron Bension said. "Alex is uniquely qualified to harness the power of the world's largest live-event marketing platform to drive sales, revenues and awareness to our partner venues around the globe."
Merchán will develop ASM's partnership with Qualtrics that will allow ASM and its clients and venues to receive industry insights to inform the company's marketing and analytics efforts. He will develop the marketing team to further expand the portfolio such as recent openings in Coca Cola Music Hall in San Juan, Puerto Rico, Capital One Hall in Tysons, Virginia, and Tacoma Theater in Washington.
Previous to his tenure at Live Nation, Merchán spent 10 years at Hard Rock International establishing the strategic direction for 175 venues in 74 countries.
"ASM's multichannel digital platform leverages a global footprint and rich live-event data to create and power impactful marketing campaigns, drive guest engagement and grow ticket sales," Merchán said,."Our global scope and expertise, technology infrastructure, and strategic partners provide an exciting foundation to leverage on the ground marketing activation with a robust integrated digital network and deliver engaged audiences across all our stadiums, arenas, convention centers and theaters."