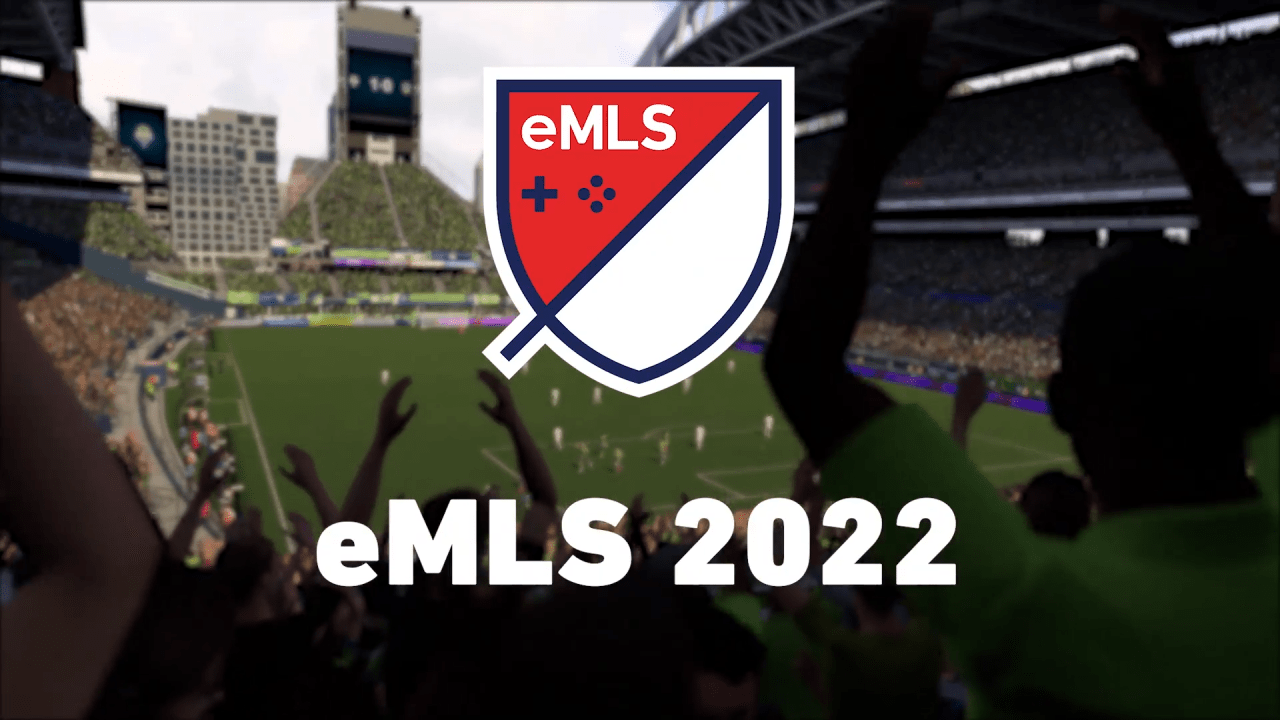 Major League Soccer and Electronic Arts have announced the competitive schedule and details for the 2022 season of eMLS, the official esports league of Major League Soccer with 27 professional players, each representing an MLS team, and a record-setting $75,000 season prize pool.
If conditions allow, the 2022 season eMLS season will see a return to in-person competition hosted at stadiums and local concert venues in Cincinnati, Chicago and Austin, Texas, where the eMLS Cup will be an official event of SXSW. All participating MLS Clubs will stream each of their season qualifying matches on their respective official social channels. Coca-Cola, Cheez-It and Pringles, JLab, and PlayStation will return as official partners of eMLS.
The 2022 season will kick off with League Series 1 in Cincinnati. All 27 eMLS players will play on January 15 at TQL Stadium. The top eight players from qualifiers will advance to a live event on January 16 at PromoWest Pavilion at Ovation. League Series 2 n Chicago will follow the same format as in Cincinnati with qualifiers on January 29 at Soldier Field with the top eight players advancing to a live event January 30 at the House of Blues.
The eMLS Cup will be in Austin on March 13 as an official event of SXSW 2022, where the top 12 eMLS players will compete to be crowned the 2022 season champion. The first 11 competitors will be determined by total season qualifier points from League Series events, while the 12th and final seed from a Last Chance Qualifier tournament on March 12. eMLS Cup will take place at ACL Live in downtown Austin.
"Coming off our most successful season yet with record-breaking viewership, the 2022 eMLS season will see the return of some of the top EA SPORTS FIFA players in the world, with live competitions taking place in the heart of our MLS communities," said Camilo Durana, senior vice president of properties and events, Major League Soccer. "eMLS continues to enhance and build our relationships with fans through accessible, exciting, and intense competition, which is why we're thrilled to expand our coverage and return to live events this upcoming season."