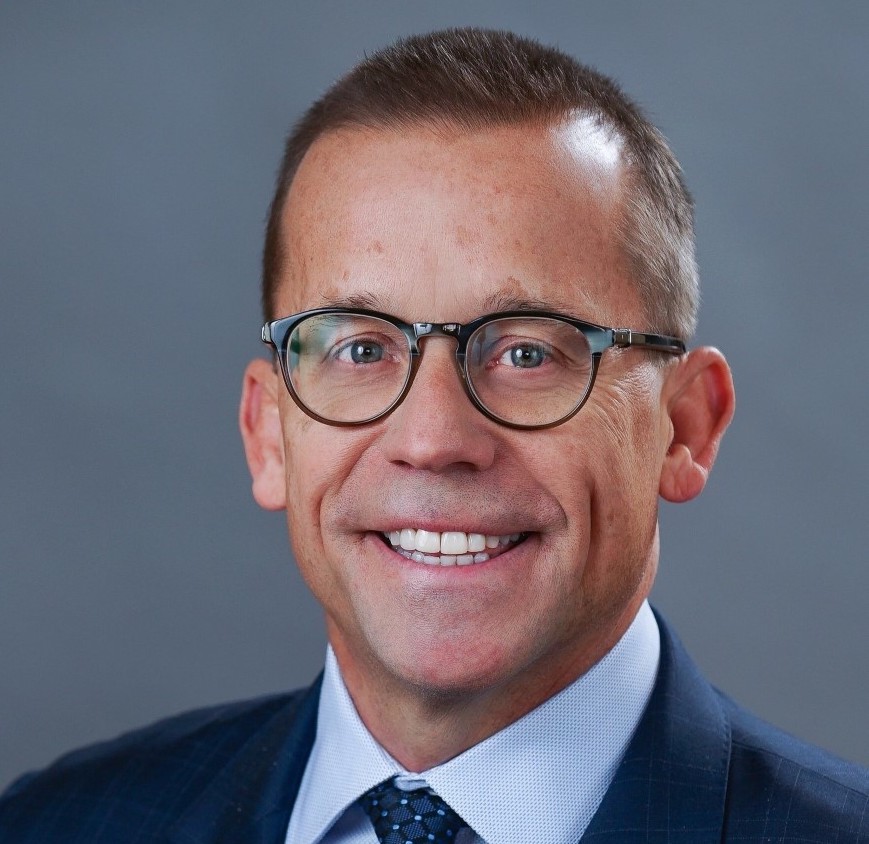 ASM Global has named Gary Jacobus as president, business development, to oversee the company's expanding business development and account-retention footprint across the Americas.
Jacobus was an architect of the growth of the NFL's global marketing partnerships program and has headed IMG's global sports and entertainment corporate consulting division. During his tenure with the NBA, he secured the largest corporate marketing relationship in sports to date with Sprint.
"Gary's lengthy blue-chip track record as a senior business development and sales leader directing talented teams to effectively grow businesses is invaluable," ASM Global President and Chief Executive Officer Ron Bension said. "His deep relationships across the sports and entertainment ecosystem ensures ASM's leadership position in our industry."
Jacobus, whose most recent position was senior vice president of business development and sales for Zippin, will oversee ASM Global's plans to grow its sales efforts and strategies for securing new accounts.
"The ASM Global family of venues has enabled it to generate exponential financial growth for companies throughout the world and our intention is to increase those numbers even more," Jacobus said. "We're going to passionately pursue enterprise business acceleration as we move deeper and deeper into arenas, stadiums, convention centers, cultural attractions and theaters across the North and South American regions."