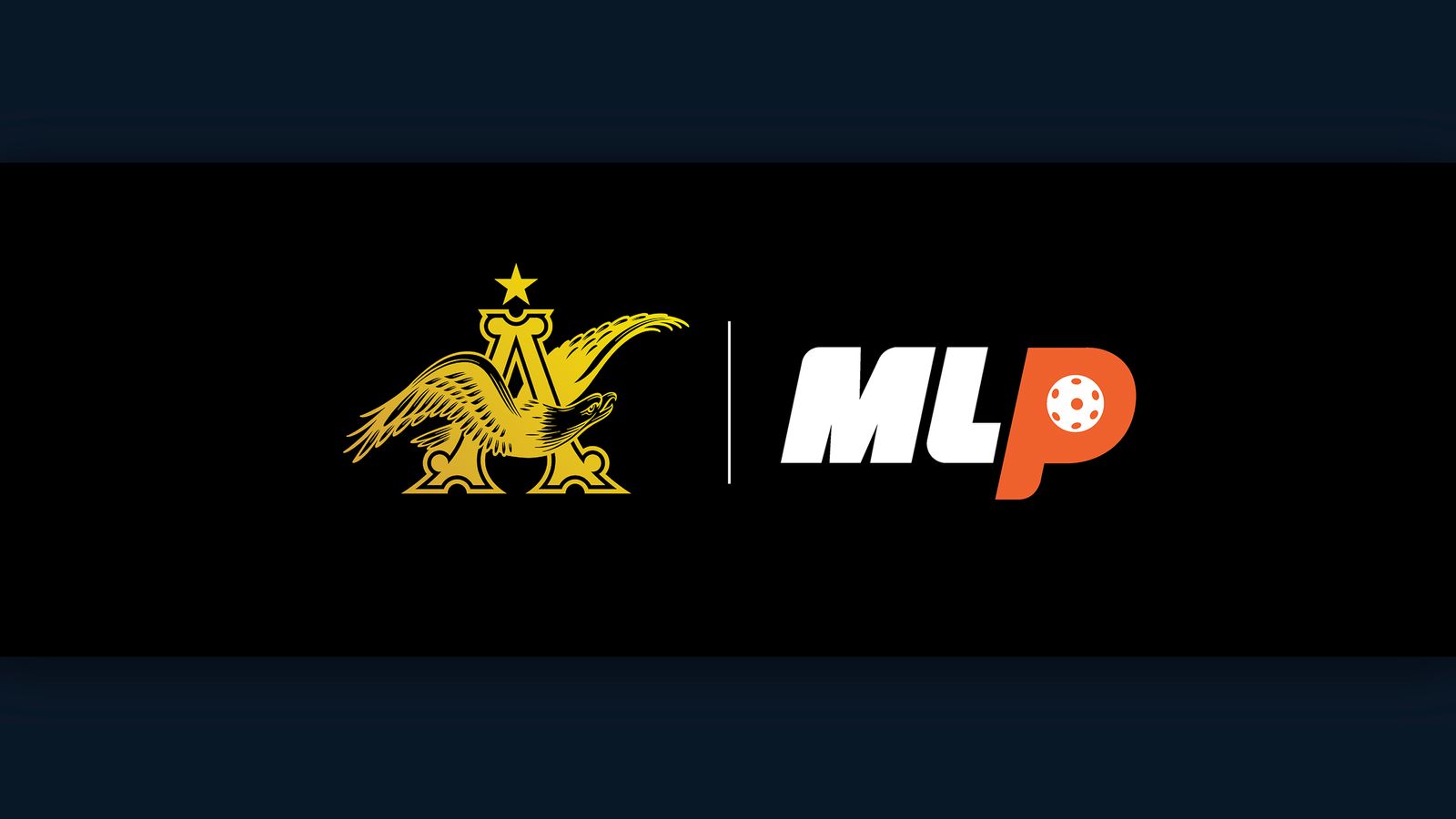 Anheuser-Busch has hopped on the pickleball craze, announcing that it has purchased a Major League Pickleball team for the 2023 season in a deal that will give the beverage giant a founding partnership with the larger MLP league and control over one of the league's expansion teams.
"We have a proud and longstanding history as a sponsor across all of major sports, and we're excited to partner with Major League Pickleball – a sport with incredible growth and fan participation," said Matt Davis, head of U.S. sports marketing and partnerships at Anheuser-Busch. "Anheuser-Busch knows that fans are always looking for ways to engage with the sports they love, and we're thrilled to be getting in on the ground level to bring them closer to Pickleball. We have already seen world-class individuals invest in teams and partnerships, and we share in their belief and excitement for the future success of this league and sport."
Under the deal, A-B will have ownership over everything on its team from who the team drafts to which sponsors they bring on to support. The partnership will also extend to the DUPR rating, a global pickleball rating system for all recreational and pro players – allowing the company and its brands to tap into the growing population of recreational players and DUPR events around the country.
A-B officials said the sponsorship equity model will be a consideration for other emerging sports — bringing sponsorship, marketing and scale to a league or team's overall success.
"Anheuser-Busch is one of the most impactful professional sport sponsors in the U.S., to have them join as an ownership partner is an incredible opportunity for Major League Pickleball," said MLP Founder and CEO Steve Kuhn. "They have a unique ability in understanding the needs of fans, bringing them closer to the sport and brands they love. I can't wait to see how this partnership will elevate both the MLP and the sport of Pickleball in the years to come."
Anheuser-Busch is the latest high-profile owner to join the league, including LeBron James, Kevin Durant, Tom Brady, Drew Brees and Kim Clijsters; famed lecturer and research professor Brené Brown; and co-owner of the Milwaukee Bucks Marc Lasry. The league expects to group to 16 teams, from 12, double its events to six and increase player prize money and payouts to more than $2 million.