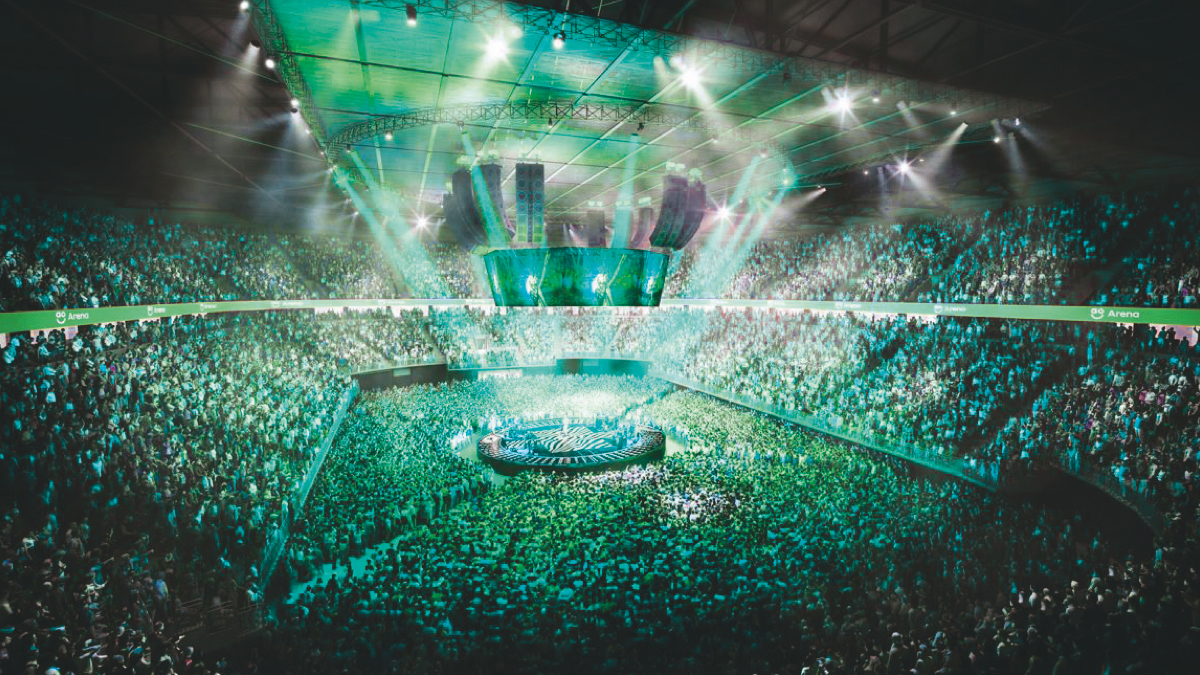 ASM Global has entered into a strategic partnership with multidisciplinary venue strategist Forward Associates, which specializes in interior design, venue strategy to premium seat sales and marketing to evaluate, plan, design, execute and commercialize venues.
"As we continue to embrace cutting-edge technologies and industry disruptors on a global scale, producing renowned content through our unmatched relationships, culinary artistry, sustainability solutions and client profitability, we're creating a new intersection that fuses these attributes together," said ASM Global President and Chief Executive Officer Ron Bension. "Now we are investing in the industry's leading innovators of guest experience, Forward Associates, who we'll work with to bring all of this to life, looking at the guest journey, reimagining it for everyone and ensuring there is an even wider choice for the entire audience."
Forward Associates is working alongside ASM Global at Stockholm Live to develop the future strategy for their portfolio of venues including Avicii Arena. They have also been supporting the new design at the AO Arena in Manchester, England, as it undergoes a major $75 million redevelopment and have completed projects for ASM Global venues in the United States, including Desert Diamond Arena in Glendale, Arizona.
Other projects Forward Associates has undertaken include The O2, Tottenham Hotspur and Aston Villa FC, as well as Koko and the Brighton Dome.
"Forward Associates is proud to be the leader in guest experience innovation," said Forward Associates Chief Executive Officer Roy Westwood. "Together with ASM Global, we have a shared vision to continually evolve in this space, with a commitment to always delivering the very best for live entertainment fans. With ASM Global's international portfolio and reach, this is an exciting move for us; and we are very much looking forward to getting started."