The business model, structure and governance of sports organizations are crucial in determining how they are managed, the dynamics of their activities and long-term sustainability. The main differences between International Federations and U.S. professional sports leagues are organizational structures, governance, revenue models, talent management strategies, leadership styles, profit orientation, sports specification rules, and conflict resolution mechanisms.
Organizational Structure and Internal Structure: At the core of any organization is its structure. International Federations such as FIFA, FIBA, World Athletics, World Aquatics and FIVB follow a hierarchical model, mirroring the typical pyramid structure. At the top is the international federation, which oversees the continental federations, which in turn manage national federations and these oversee associations and/or regional or state federations. This approach allows for global scope but can introduce bureaucratic challenges, such as conflicts of interest between the continental federation and international federation. One example was the debate between UEFA and FIFA regarding a proposal to hold the World Cup every two years.
On the other hand, American leagues such as the NFL, NBA, MLB and MLS, among others, operate through a franchise-based model. This model offers greater uniformity and coordination, albeit at the expense of global scalability of the sport. For example, the PGA Tour has agreed to merge with rival LIV Golf, resulting in a significant change in operations throughout the league.
Governance and Leadership: The governance model of IFs seeks to ensure representation and collective decision-making. Each member country, regardless of its size or sporting performance, has equal voting rights. On the other hand, American leagues follow a more centralized governance structure, with the league commissioner playing a significant role in organizational leadership. This approach, while promoting unity and quick decision-making, can lead to criticism of excessive power or top-down decision-making. The commissioner of a U.S. league not only sets strategic directions but also enforces major policy decisions for the teams.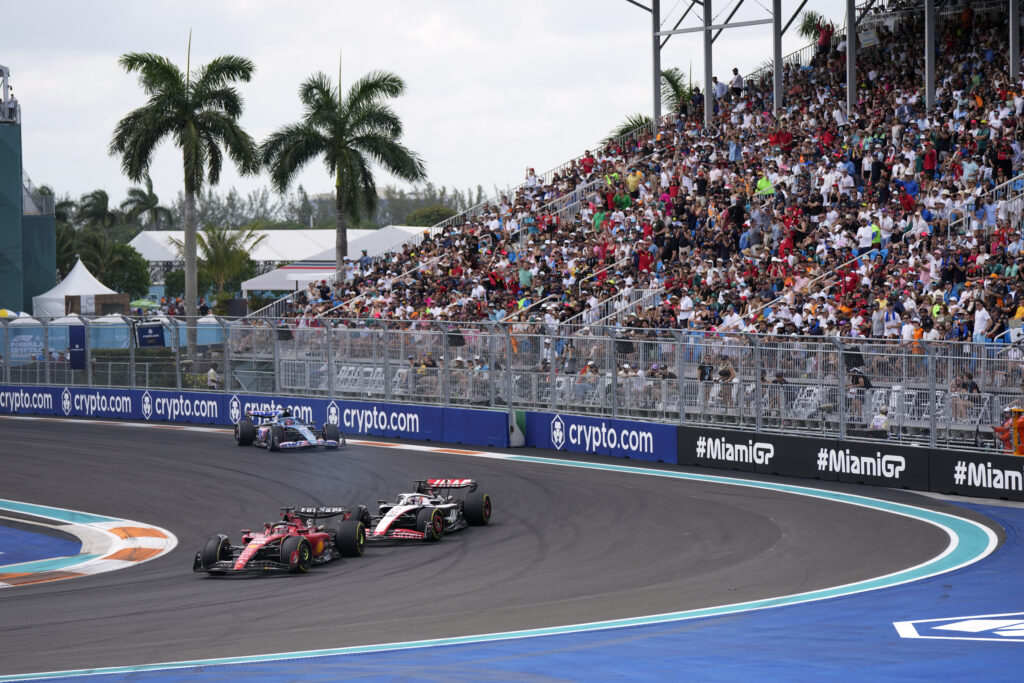 Revenue Models: The revenue model of an organization dictates its financial management strategies, fundamentally influences its mission and provides different levels of resource capacity to serve the sport's interest. IFs typically operate as non-profit associations, with the assumption of reinvesting revenues back into the sport; a prime example of this is the International Olympic Committee. In contrast, American leagues operate under a for-profit structure designed to generate revenue through broadcasting rights, ticket sales, merchandise, and sponsorships. NFL revenue rose was $2.7 billion in the 2022-2023 season, highlighting its profit-oriented nature.
Talent management: In sports governed by IFs, athletes usually compete for their respective countries in international competitions such as the World Cup, World Championships or the Olympics. The development of these athletes is generally carried out by National Federations and/or Regional or State Federations, meaning that IFs have limited direct involvement. In contrast, American league franchises adopt a more hands-on approach, with in-house management of player recruitment, negotiation and development. The U.S. pro sports leagues' draft system serves as a suitable example, where league teams select eligible players with the goal of maintaining competitive balance.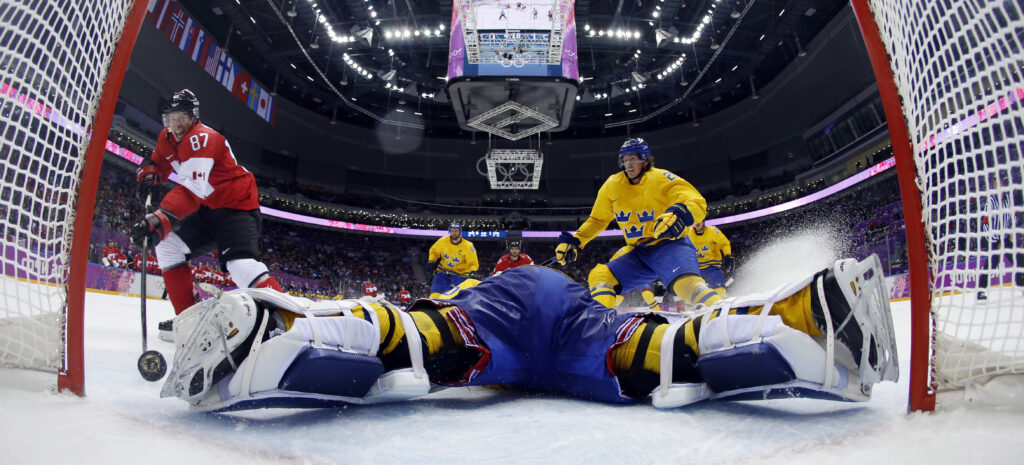 Sports Specification Rules: IFs maintain the authority to define and enforce sports rules worldwide, ensuring a universal standard as the IFs establish and disseminate rules that must be complied with by national federations. On the other hand, American leagues have the freedom to adapt rules to enhance the sport's appeal to a specific audience such as the designated hitter rule in Major League Baseball, which allows teams to substitute a hitter for the pitcher to add strategic depth to the game.
Media Influence: Both IFs and American leagues have skillfully leveraged media partnerships to increase revenue and fan engagement. However, while IFs capitalize on events such as the World Cup or the Olympics, American leagues enjoy continuous coverage during regular-season games, playoffs and championships. For example, in the NFL, Amazon won exclusive rights to stream Thursday Night Football in 2022 for about $1.2 billion annually, while Disney and ESPN's partnership for Monday Night Football is valued at roughly $2.7 billion per year.
Engagement of Stakeholders: Engagement of stakeholders is a crucial facet of sports administration. IFs primarily interact with national federations and governmental bodies, while American leagues engage with a more diverse set of stakeholders, including franchise owners, player unions, broadcasters, and fans. This variation requires different negotiation strategies and skills.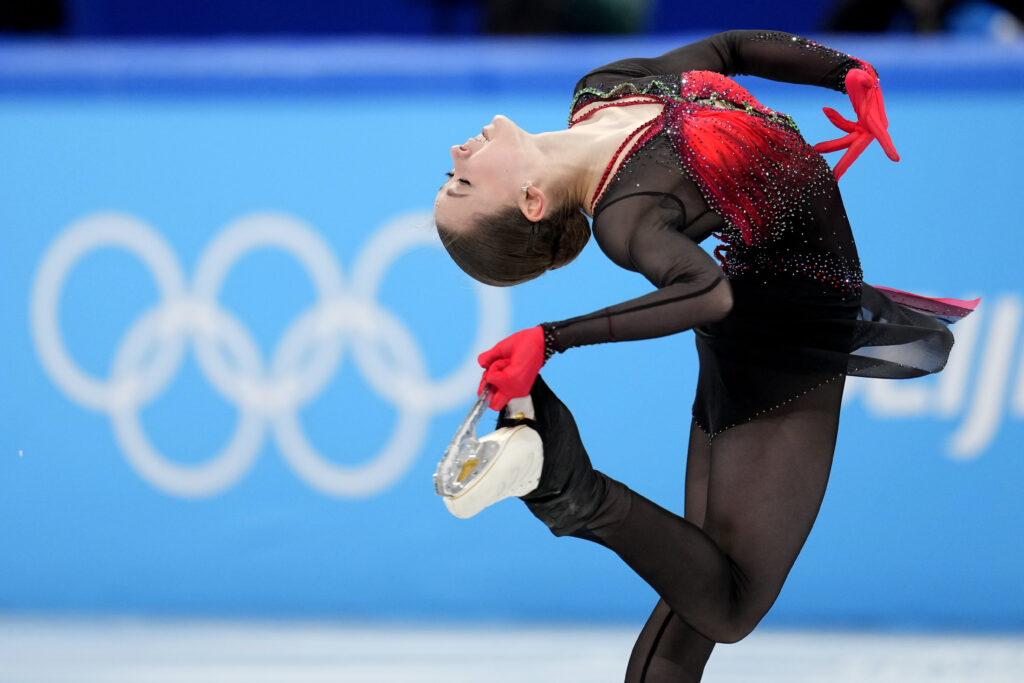 Disciplinary Control and Resolution: U.S. leagues generally maintain high control over disciplinary matters, leading to swift and uniform disciplinary actions. However, IFs often rely on national and regional bodies to enforce discipline, resulting in varied enforcement standards. IFs typically resort to an internal judicial body or the Court of Arbitration for Sport for arbitration. On the other hand, U.S. leagues usually handle disputes internally, with the commissioner's office having the final say, although disputes can be brought to external courts.
The contrasting business models of International Sports Federations and US Sports Leagues in the realm of sports highlight the different approaches taken in their operations. These distinctions arise not only from organizational considerations but also from cultural, economic and historical contexts that have influenced the development of these organizations in their respective spheres.
In a constantly evolving sports landscape, flexibility, innovation, and clear strategic objectives are essential to ensure sustainable growth over time. Successful sports management relies on pillars such as sound governance, good financial management, continuous talent development, effective use of social media and proactive engagement of stakeholders.
By examining theoretical frameworks and practical experiences, we can harness the power of sports as one of the most significant catalysts for building a better society. Recognizing and understanding the different strategies used by International Sports Federations and U.S. leagues, we can extract valuable insights to shape a future where sports thrive and make an even greater contribution to the progress of our global community.
---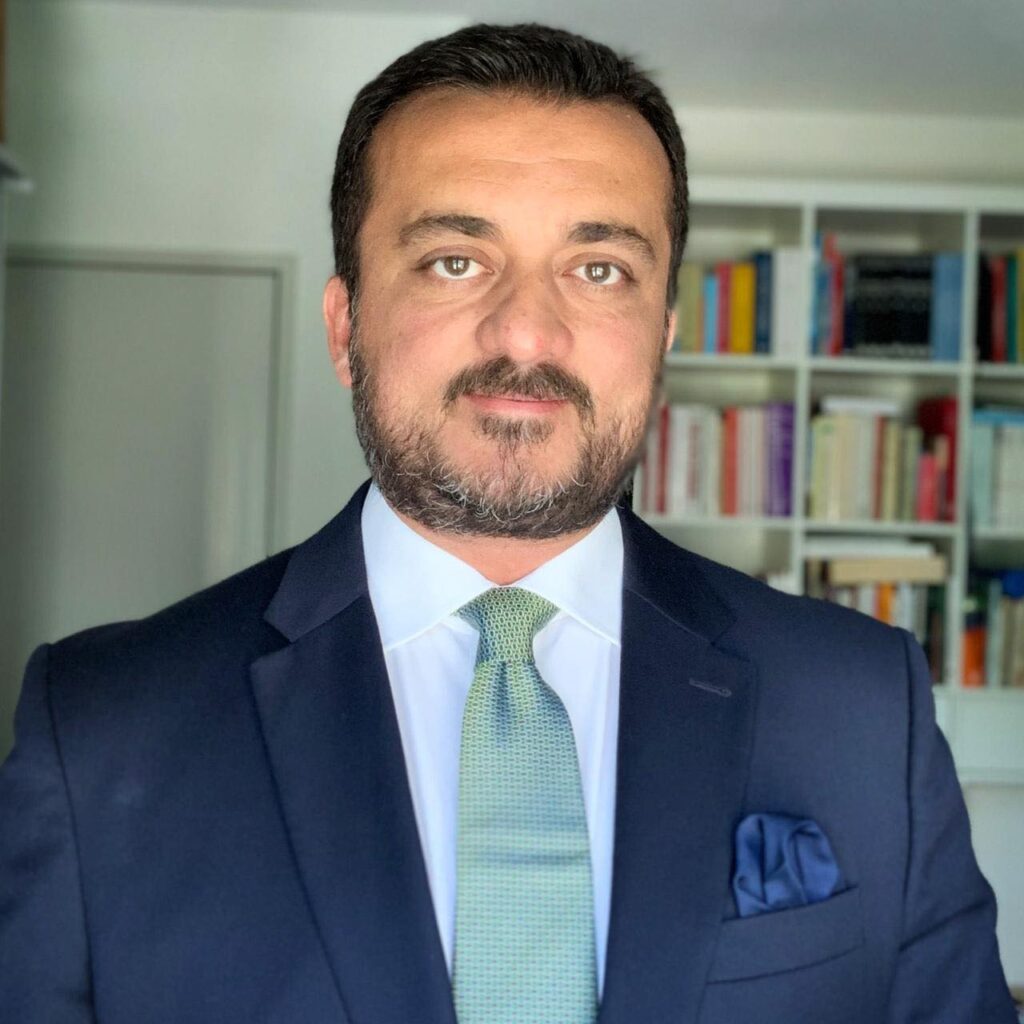 Michel Cutait currently works as acting Secretary General at World Obstacle, the international governing body for obstacle sports. He is a former strategy advisor at the Brazilian Triathlon Confederation. He has written five books, the last one called Management Performance Rio 2016 Olympic Games.