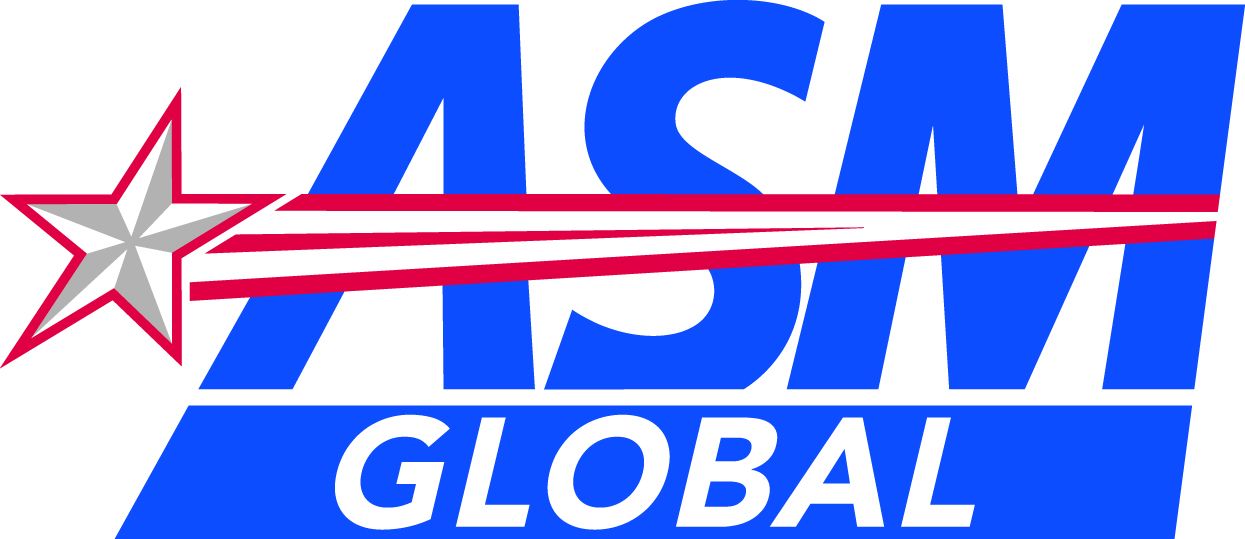 ASM Global has unveiled a multiyear strategic blueprint with Infor for the live-entertainment industry's first fully integrated booking, sales, food and beverage, and event management platform for domestic and international venues.
ASM plans to begin deploying the software this month at select U.S. arenas, stadiums, theaters and convention centers. Those introductions will be expanded to its global facility portfolio. The full rollout is expected to be completed by December.
"Infor's technology solutions, as part of our one-of-a-kind technology advantage for our clients, will help us further revolutionize guest experiences, promote greater client engagement, increase revenues for partners, and streamline communications from event bookings to sales and marketing touch points," ASM Global President and Chief Executive Officer Ron Bension said. "It's another opportunity for us to fuse our global expertise and learnings with the ability to create local solutions for all of our partners."
ASM Global's new global management system creates a venue experience that will be configured and customized by venue type and size, resulting in numerous benefits, including:
Increased venue efficiency and profitability.
Exponential growth of event sales growth.
Create more touch points for enhanced client engagement.
Reduce friction throughout the event journey providing seamless communication with clients and between internal systems.
Track essential activity, trend and outcomes both locally and globally.
"Infor is committed to innovating and collaborating with leading organizations like ASM Global to provide proven, scalable technology to the hospitality industry at large so that teams are able to utilize modern applications to better understand and cater to patrons and their business," said Jason Floyd, Infor general manager. "When an organization places less focus on administrative tasks and can automate processes, it is able to quickly deliver tangible business results and better understand and engage loyal customers more effectively."