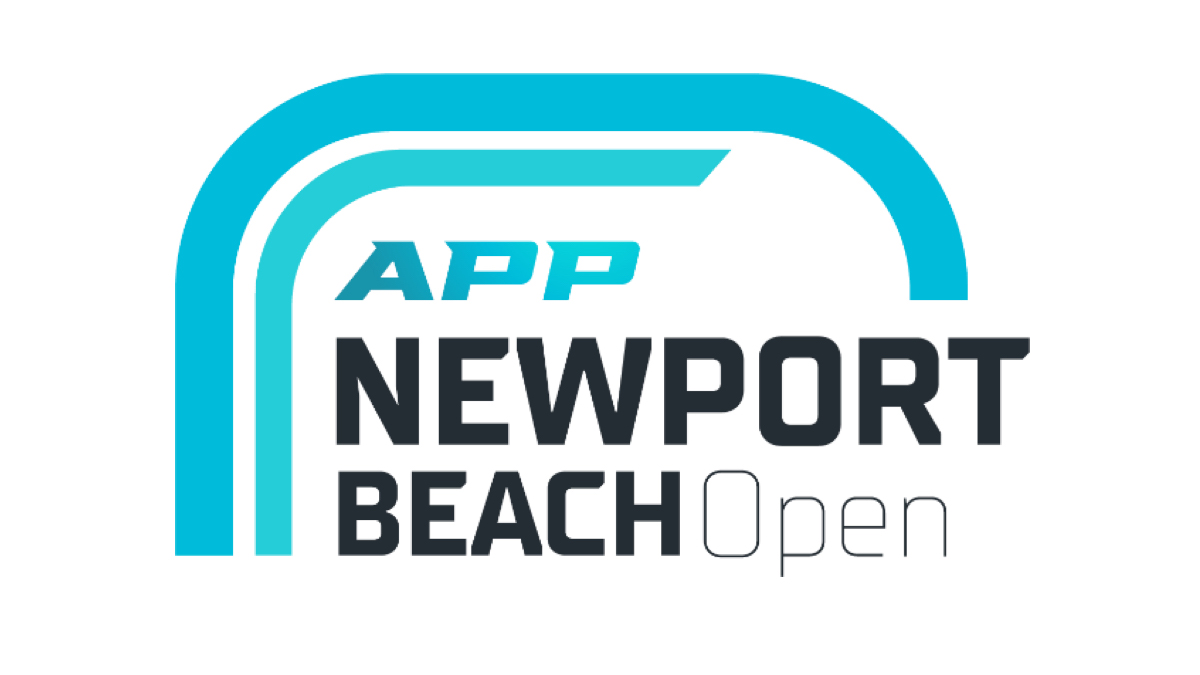 The Association of Pickleball Players is set to host the largest tournament in its history next week at the 2023 APP Newport Beach Open, June 28 through July 3 at the Tennis and Pickleball Club at Newport Beach.
The 2023 APP Newport Beach Open includes more than 1,100 amateurs will take part in the amateur competition, joining the sport's top professional women and men competing in singles, doubles, and mixed doubles events for a total of 1,400 registrants.
"This is a historic moment for the APP and for pickleball overall," said Ken Herrmann, founder of the APP. "We would not be here today without the hard work of our incredible staff, our amazing volunteers, and, of course, the tens of thousands of players who've made APP events so special. I'm so proud we've reached this milestone, and want to thank all the players who have registered, and everyone involved in the event who have worked hard to make this the biggest event in the history of the APP."
The tournament marks the APP's return to Southern California in 2023. Los Angeles represents the nation's second largest pickleball-playing market, with 9.6% of the DMA population having played the sport at least once in the past 12 months (4.7 million people), according to the APP's Pickleball Participation Report released in March 2023.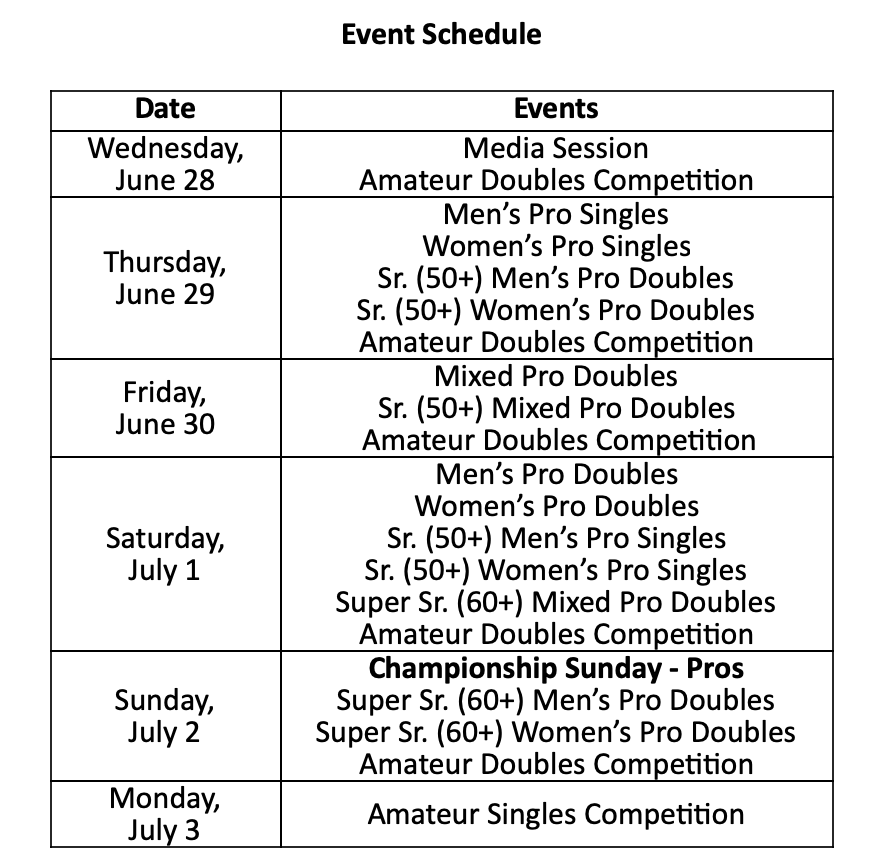 As one of five USA Pickleball "Golden Ticket" qualifier events, medalists can earn the right to pre-register directly for the USA Pickleball National Championships, held in Dallas in November.