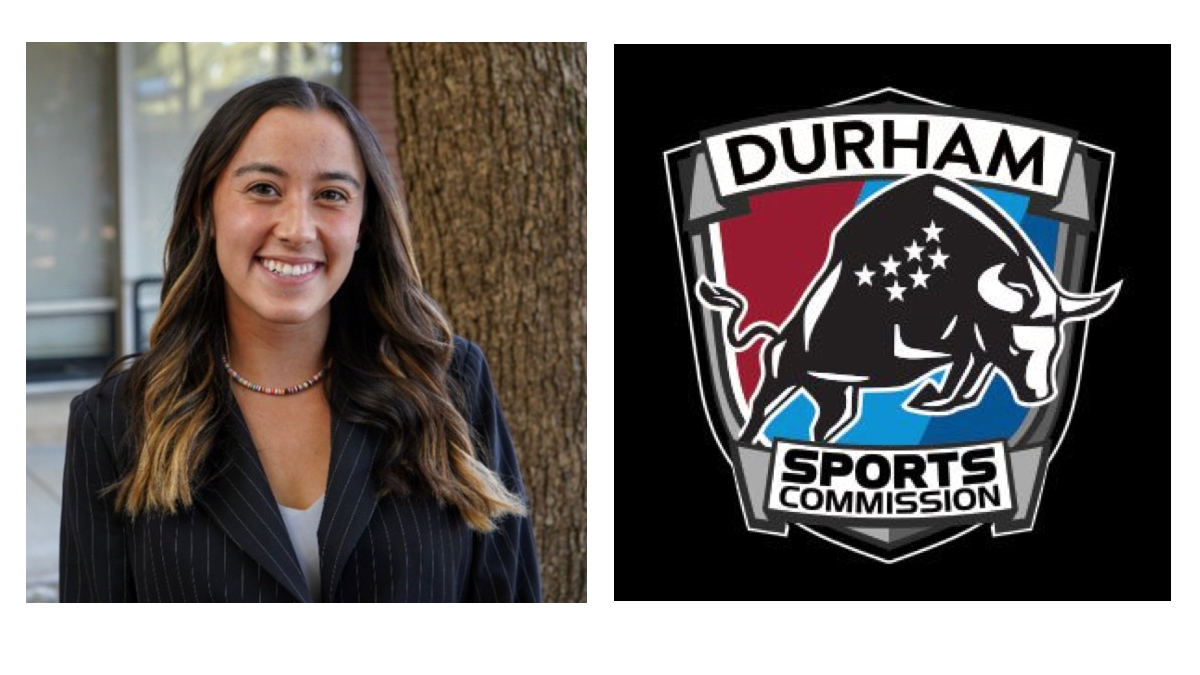 The Durham Sports Commission has announced the hiring of Lulu Black as assistant director. Black, a recent graduate from North Carolina State, will manage internal operations such as organizational administration, along with project management duties.
"I feel so thankful and privileged to be brought on as the assistant director for the DSC," said Black. "Having lived in the Triangle area for several years, it is truly a dream come true to contribute to the betterment of my community. I'm so eager to create an impact and achieve equality for all through sport within the City and County of Durham."
Prior to joining the DSC, Black was a member of the 2021 and 2022 Women's Cross Country National Championship team during her time as a student at NC State. She also has experience working with sports organizations on the local, national, and international levels. She will also oversee the internship and grants and incentives programs while acting as lead for servicing of all bid-on and local events for the DSC.
She was a student intern with the Kay Yow Cancer Fund, an undergraduate research assistant with the NCAA Grant Research Program, and, as a student intern, was part of the North Carolina Bid Committee for the 2027 Summer World University Games. Additionally, she has served as the U.S. Ambassador for the International University Sports Federation.
"In Lulu, we've found a bright young mind with the grit, patience, strong work ethic, and teamwork mentality necessary to help further grow the DSC and make an impact on our community," said Marcus Manning, executive director of the DSC.
The DSC recently hosted the first ever Emerging Women in Sports Leadership Summit on April 19, as well as the ACC Baseball Championship, CIAA Track and Field Championship and North Carolina High School Athletic Association Softball Championship.