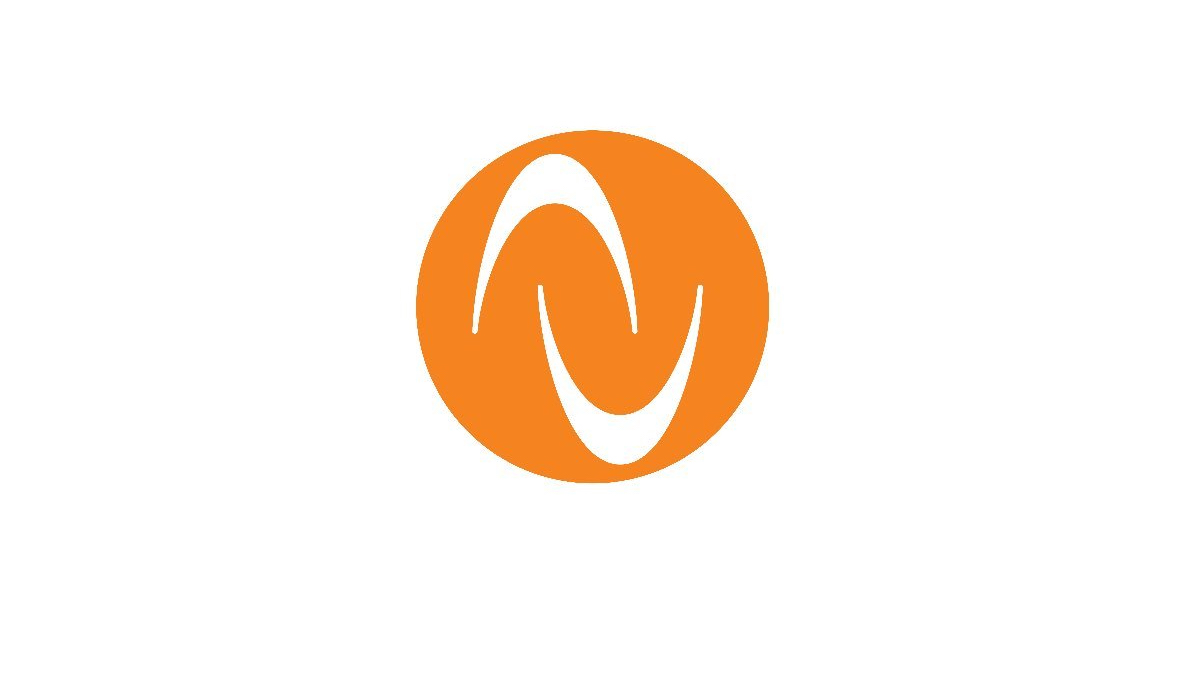 Athletes Unlimited will host a two-week, standalone softball tournament at San Diego State University along with its regularly scheduled regular season later this fall in Chicago.
The new two-week AUX Softball competition will take place in Southern California starting June 13. Coinciding with the 50th anniversary of Title IX and created to provide more compensation to athletes and more games for fans, AUX Softball will feature 42 athletes playing 18 games at the SDSU Softball Stadium. The third championship season of Athletes Unlimited Softball will run starting July 29 through August 28 at the site of the first two Athletes Unlimited seasons in the Chicago area at the Parkway Bank Sports Complex in Rosemont, Illinois. The season will involve 60 players.
"We are thrilled to bring Athletes Unlimited's unique brand of world-class professional women's sports to Southern California for the first time with our new AUX Softball competition at San Diego State University, while also looking forward to returning to Rosemont for our third season of Athletes Unlimited Softball," AU Senior Vice President and Director of Softball Cheri Kempf said. "As we mark the 50th anniversary of the passage of Title IX, we look forward to all the ways in which fully-empowered athletes will chart the course for the next 50 years of women's sports and beyond."
For the first time in Athletes Unlimited, 16 players have been offered and signed two-year contracts. Forty-three athletes in all, including 18 Olympians, have signed to play in the regular season this year, with 34 of those also playing in AUX Softball.
Athletes Unlimited softball uses a scoring system that recognizes both team and individual play. Individual players score points to move up and down the  leaderboard and each week, the four players atop the leaderboard become team captains and draft teams for the next week of competition. At the end of the season, the player leading in the standings is crowned champion.