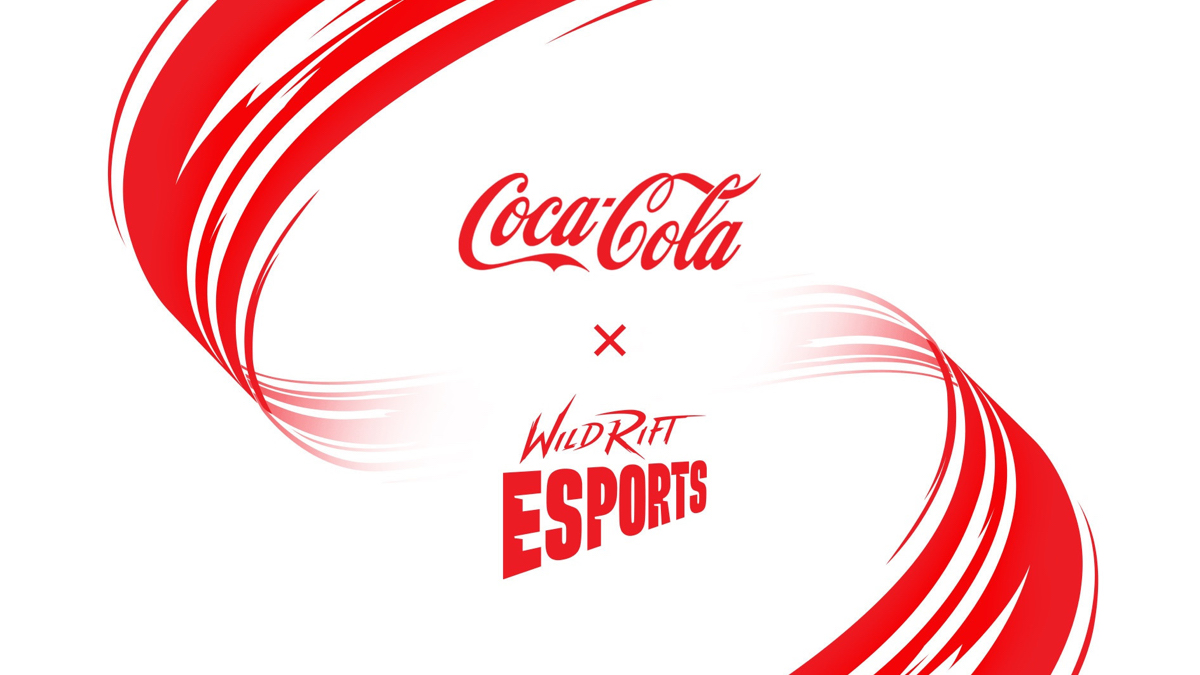 Riot Games has announced a multi-year partnership with soft drink giant Coca-Cola that includes Wild Rift Esports and League of Legends: Wild Rift.
The company is a worldwide founding partner of Riot Games, publisher of League of Legends.
"We know that mobile gaming is a critical part of the future of gaming and we are excited to be working with the leader at the intersection of sports and entertainment, Riot Games," said Brad Ross, global vice-president for assets, influencers and partnerships at Coca-Cola. "Coca-Cola serves as an ally to gamers, uplifting and refreshing both players and fans."
A digital campaign from Coca-Cola called "It Must Be Real" has been launched, featuring scenes from Wild Rift. The partnership covers more than 100 countries and eight regional leagues and comes after Coke and Riot teamed up from 2014 through 2016 for the League of Legends World Championship.
"Coca-Cola helped launch what is now the biggest esports on the planet so I'm thrilled that they see the future in Wild Rift Esports as well," said Leo Faria, global head of Wild Rift Esports for Riot Games.