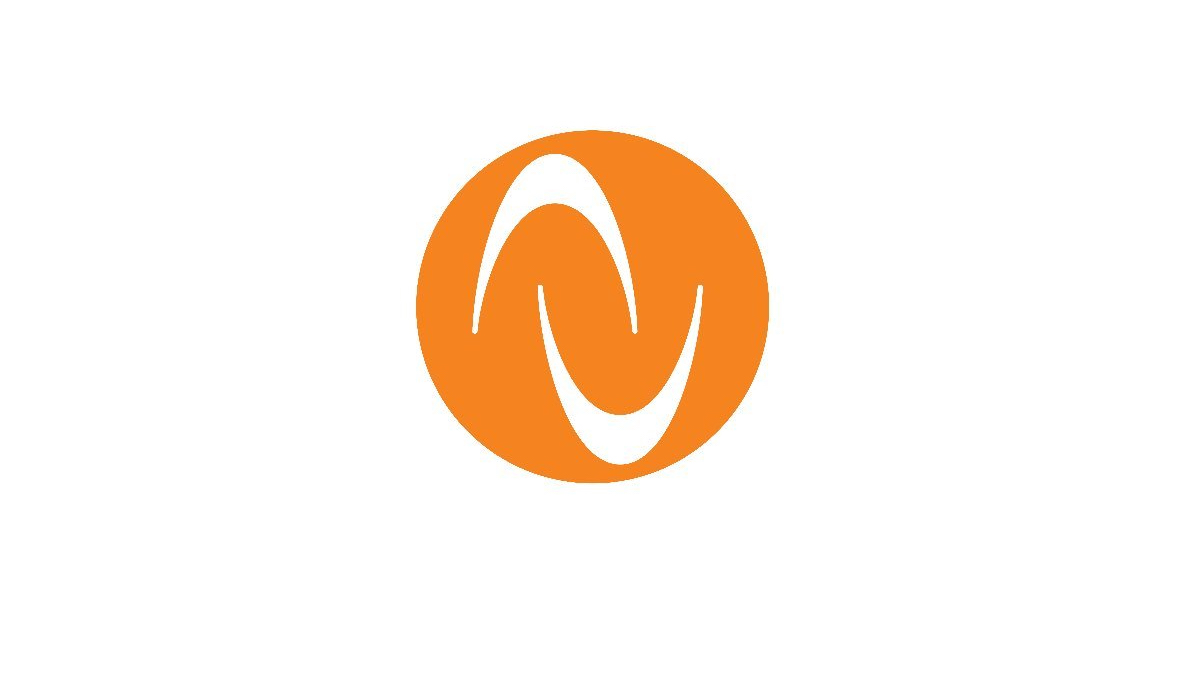 The inaugural season for the Athletes Unlimited Volleyball league will take place at Fair Park Coliseum in Dallas, Texas, with play scheduled to go from February 27 through March 29.
The 30-match season, with 22 of the matches on either CBSSN or FS2, was originally scheduled to be at the Municipal Auditorium in Nashville, Tennessee before the venue became unavailable due to the COVID-19 pandemic. The relocated inaugural season will not be played in front of fans and will follow all CDC and state guidelines.
"We are thrilled to partner with the city of Dallas to host our inaugural Athletes Unlimited volleyball league and are proud to be associated with the revitalization of Fair Park," said Jon Patricof, co-founder and chief executive officer of Athletes Unlimited. "Texas is one of the epicenters of volleyball in the U.S. at the college and youth level and we are excited to be bringing the only women's indoor pro league to Dallas."
Once the venue in Tennessee could not be an option, Athletes Unlimited selected Dallas as the new home. Located two miles east of downtown, Fair Park is a 277-acre campus that is home to the Fair Park Coliseum as well as the State Fair of Texas and Cotton Bowl Stadium.
"We are honored to partner with Athletes Unlimited as they continue to grow the sport of volleyball and provide more opportunities for women to compete at the professional level here in the United States," said Dallas Sports Commission Executive Director Monica Paul. "We consider the sport of volleyball to be a staple within our community as we annually host the Lone Star Classic National Qualifier, have hosted many USA Volleyball Championships and are home to more than 14,000 USA Volleyball members across the North Texas region. We are excited to welcome the nation's first professional women's indoor volleyball league and look forward to showcasing Dallas to the sport's national and international audiences."
Athletes Unlimited Volleyball is sanctioned by USA Volleyball and will feature 44 players including seven Olympians from five different countries. Individual athletes earn points based on team wins and individual performance and become the champions in team sports. Teams will change each week, with the top four athletes in the standings serving as captains and drafting their teams.
"We're excited that Athletes Unlimited chose the recently renovated Fair Park Coliseum as the host location for their inaugural volleyball season," said Peter Sullivan, Fair Park's general manager. "As the first event at the Fair Park Coliseum since the renovation, we look forward to showcasing why the venue is a great place to host world-class sporting events."