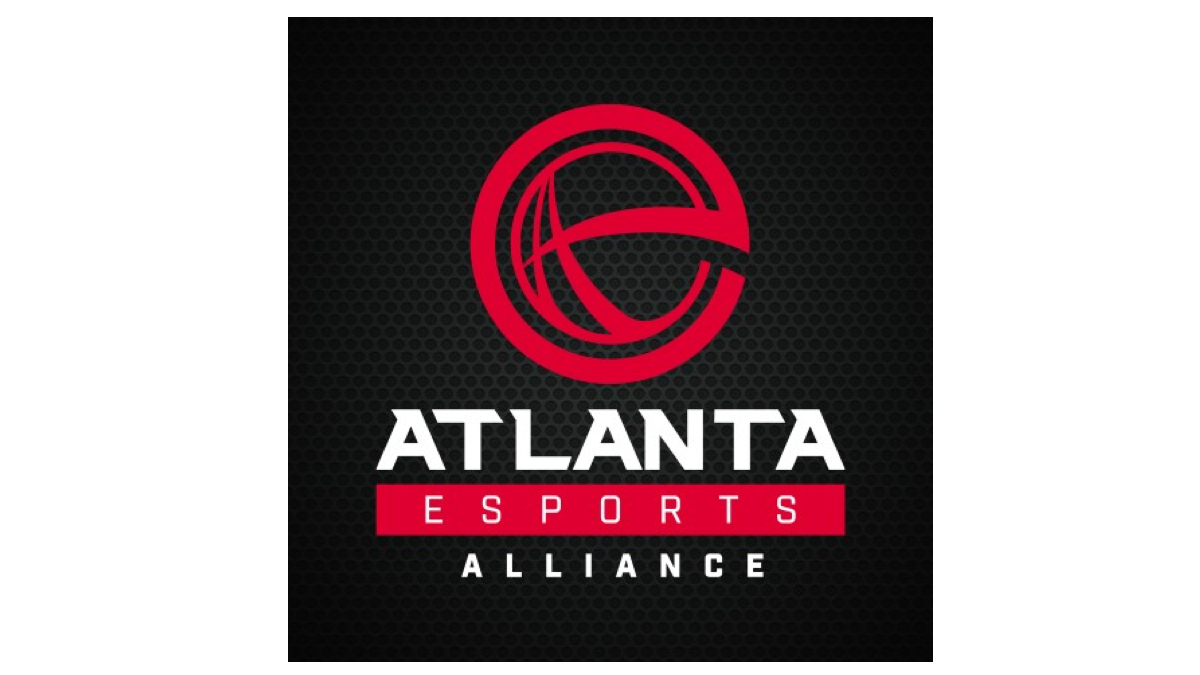 The Atlanta Sports Council has launched the Atlanta Esports Alliance with the idea of bringing major esports events to the metropolitan area, adding to the group of established teams that are already located in the area.
The announcement was made at DreamHack Atlanta. The Atlanta Esports Alliance's mandate is to find opportunities for teams, tournaments, venues and esports service providers and partners in Atlanta.
The metro area in Georgia is home to three city-based esports teams with the Overwatch League's Atlanta Reign, NBA 2K League's Hawks Talon and Call of Duty's Atlanta FaZe.
"Our goal is to continue being forward thinking," said Dan Corso, president of the Atlanta Sports Council. "As we look ahead to the next decade, esports is going to continue to dominate the sports industry, and it was important forus as an organization to cement Atlanta as the capital of esports and use this platform as yet another economic driver."
The AEA will join the Atlanta Sports Council's group of brands as a division of the Metro Atlanta Chamber. The Atlanta Esports Alliance will a collaborative effort of ASC, MAC, Georgia Game Developers Association, Skillshot Media, and state and local economic development officials.
"Atlanta is a top esports city because we have the venues and infrastructure required to host major events plus all the elements unique to the esports ecosystem: local game publishers, tournament organizers, over a dozen salaried professional esports teams and, most importantly, a community that games," said Todd Harris, founder and CEO of Skillshot Media, who will serve as chair of the Atlanta Esports Alliance. "Additionally, our K-12 and higher education systems have recognized and sanctioned esports as a varsity activity, and the Atlanta business community also understands the value of esports and its audience."