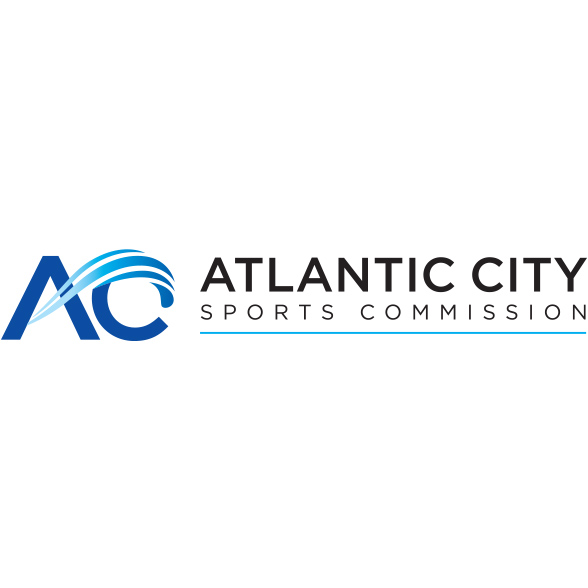 The Atlantic City Sports Commission has announced that Zero Gravity Volleyball and Select Events Basketball will stage consecutive tournaments over three weeks at the Atlantic City Convention Center. The move comes after Spectra Venue Management, which manages the convention center, recently purchased 18 courts with 36 basketball hoops and 18 volleyball nets from SportProsUSA Inc., a residential and commercial court builder.
The purchase was made possible after the Casino Reinvestment Development Authority (CRDA) allotted $966,000 for the acquisition.
"The 'all under one roof mantra' that is sweeping the sports industry entices event organizers to host their events in a sizable location that is large enough to hold their event without using multiple locations," said Daniel Gallagher, sports account director for the Atlantic City Sports Commission. "This purchase allows us to become a major competitor not only on the East Coast, but also throughout the country."
"The Casino Reinvestment Development Authority is pleased to have been able to fund the acquisition of SportProsUSA courts to be used at the Atlantic City Convention Center and Jim Whelan Boardwalk Hall," said CRDA Executive Director Matt Doherty. "This, along with other investments in our buildings, has allowed us a competitive advantage over other cities, as is shown by the booking of this prestigious tournament series."
Zero Gravity Volleyball will stage the Boardwalk Block Party April 26–28 at the Atlantic City Convention Center. Select Events Basketball will organize two events at the convention center: The Main Event on May 3–5 and the Atlantic City Showcase, May 17–19.
"We are very pleased to be extending our relationship with Zero Gravity and Select Events at the Atlantic City Convention Center," said Spectra's Dean Dennis, general manager of the Atlantic City Convention Center. "This partnership now includes three separate events for Atlantic City and we are thankful for the opportunity to serve as the host venue."