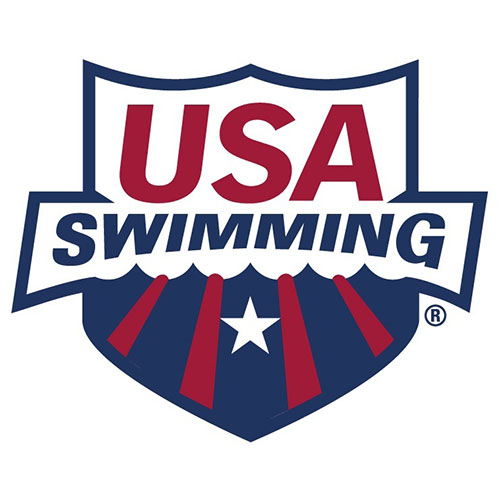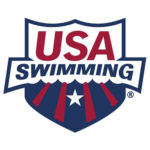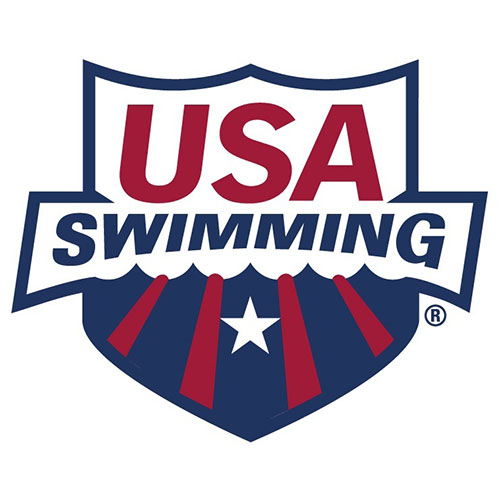 USA Swimming and Streamline Brands, a franchisor of swim schools, have entered a multiyear partnership aimed at creating more swimming programs across the country and transitioning more athletes from learn-to-swim programs to recreational and competitive swimming. Beginning in 2019, Streamline Brands will become the official swim school provider of the national governing body.
"We are excited to partner with leaders such as Streamline Brands to find creative ways to attract more people to the sport of swimming," said USA Swimming Director of Partnership Marketing Jim Fox. "Their unique ability to provide opportunities for both the beginning swimmer and the swim-enthusiast in the same facility complements our grass-root priorities of extending swimming experiences and increasingly transitioning young swimmers learning to swim to more competitive programs."
Based in Denver, Streamline Brands operates under the brands SafeSplash Swim School, Swimtastic School and SwimLabs Swim School and has more than 178 swim schools in its network.
"We are honored to be the official swim school provider of USA Swimming," said Matt Lane, CEO of Streamline Brands. "We believe learning to swim is truly a life skill. Daily we are reminded of the value swimming brings as we watch kids develop water safety skills, self-confidence and potentially a passion for a life-long sport. Our curriculum is designed to teach all skill levels of swimmers ranging from the fundamentals of water safety to elite competitive instruction. We are extremely passionate about swimming and are thrilled to introduce more kids to the life-long sport of swimming through this partnership."
The partnership includes rights to official marks, branding, marketing and promotional opportunities, as well as membership incentive programs. Advertising will also be featured on U.S. Masters-owned channels.