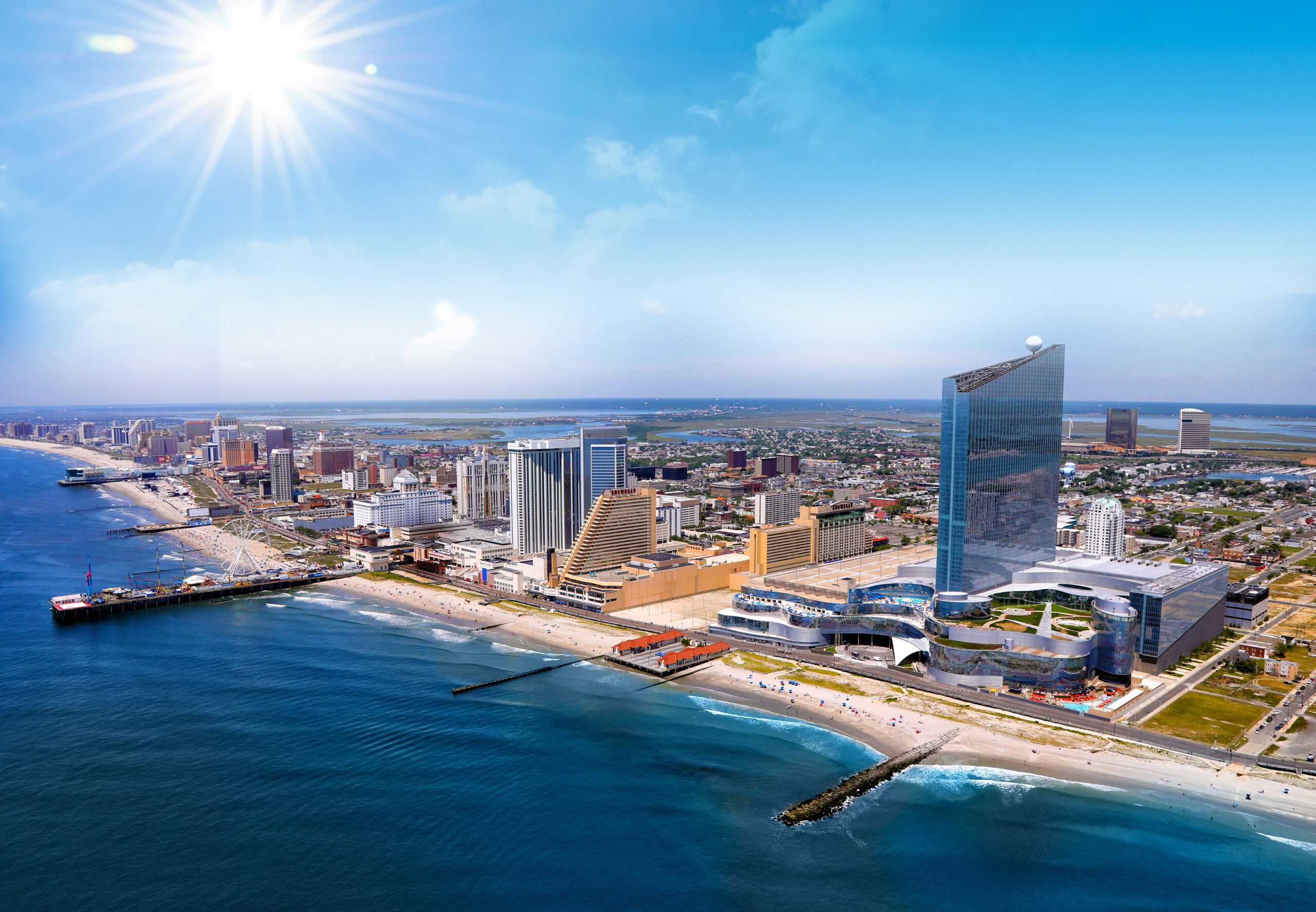 The Atlantic City Convention Center will be home to the Atlantic City Pickleball Open Indoor Championships, which is billed as the world's largest indoor pickleball tournament, September 19–24, 2022.
The event is being staged by the Atlantic City Sports Commission in partnership with Pickleball Entertainment Consultants as part of a three-year deal to hold the event in the New Jersey city through 2024.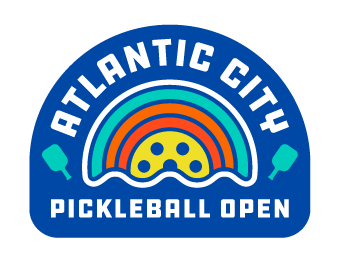 "There was no question as to where we wanted to host the world's largest indoor pickleball event," said Pickleball For All Executive Director Jim Ludwig. "We enjoy the excitement of Atlantic City and all it has to offer. The local players have been so helpful, and we are excited to have them as part of our team to create an event the community will be proud of year after year."
The tournament will be staged on 42 courts simultaneously and include an independent stadium court that will seat up to 800 spectators. An estimated 10,800 athletes and spectators are expected for the event, which will be broadcast on CBS Sports.
Pickleball is one of the nation's fastest-growing sports. In 2020, 4.2 million people in the United Stated played, up from 3.46 million in 2019, according to the Sports & Fitness Industry Association's 2021 Topline Participation Report.
"Pickleball is a fast-growing sport across the country, and we are fortunate enough to host this premier sporting event here in Atlantic City for the first time," said Meet AC and Atlantic City Sports Commission President and CEO Larry Sieg. "We look forward to hosting athletes and spectators of all demographics to our world-class destination."
The event is expected to produce more than 6,000 hotel room nights and an estimated economic impact of $7.8 million over the seven days of play.