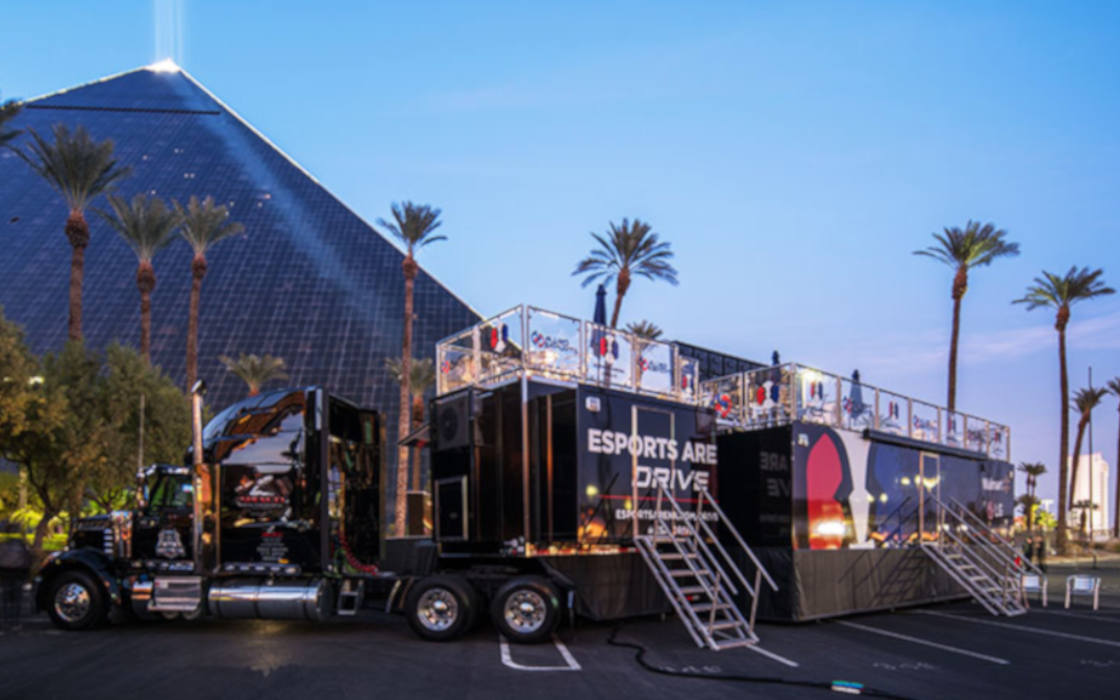 Esports is coming to the Goodyear Cotton Bowl Classic, as Allied Esports will bring its Allied Esports Truck to the College Football Playoff Semifinal in Arlington, Texas. The 18-wheel mobile gaming truck will include an eNASCAR Arcade activation with Goodyear providing attendees a unique racing experience on virtual NASCAR tracks using iRacing simulators on the truck's main stage.
The football game will be staged December 31 at AT&T Stadium with No. 1 Alabama facing No. 4 Cincinnati.
"NASCAR has been an incredible partner this year as we've delivered a one-of-a-kind racing and gaming experience to fans around the country," said Jud Hannigan, CEO of Allied Esports. "We're thrilled to cap off 2021 with that same excitement for fans at the Cotton Bowl on New Year's Eve."
The esports event, which will be located at AT&T East Plaza, will be free for all Cotton Bowl ticketholders between 11:30 a.m. and 2:30 p.m. CST. The competition will be emceed by Noor Jehangir, host of Allied Esports' weekly Saturday Night Speedway at HyperX Arena Las Vegas and Twitch's CelebriTee Showdown.
"Sports and gaming bring people together like few things can," said Nick Rend, managing director of gaming and eSports for NASCAR. "Whether its NASCAR fans, sports fans, or gamers, the eNASCAR experience offers a unique way for people to interact with the sport. This opportunity to engage with those attending the 2021 Cotton Bowl provides us with another avenue to introduce NASCAR to new fans and give them a taste of the racing experience."
The 80-foot, 35-ton Allied Esports Truck, which includes a main stage, caster booth, roof deck and full production capabilities, returned to live events in 2021 following an eight-month hiatus due to the COVID-19 pandemic. Events included seven stops at NASCAR Cup Series races with the eNASCAR Arcade, including the Daytona 500 and the NASCAR Cup Series Championship at Phoenix Raceway; "SNS on the Road" at First Colony Mall in Sugar Land, Texas; and the three-day music festival Rocklahoma.