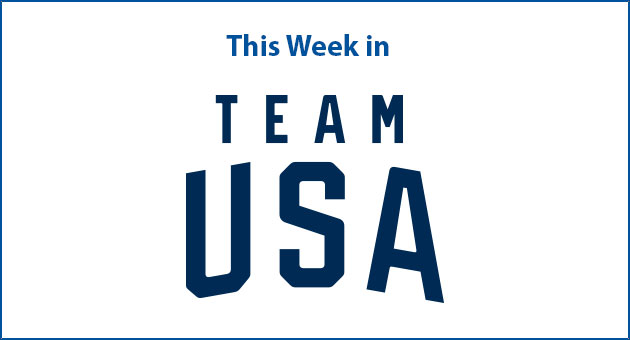 SportsTravel is proud to partner with the U.S. Olympic and Paralympic Committee to provide this update on Team USA events taking place this week. Below is an upcoming event and information on how to learn more.
USA Softball at Japan Cup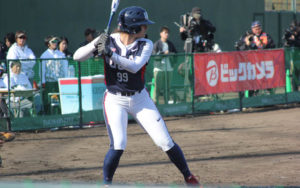 Date: August 30 – September 2
Venue: Takasaki City, Japan
Event description: The United States women's national team closes the 2019 international season at the Japan Cup. Games will be against the No. 15-ranked Czech Republic, No. 6 Chinese Taipei and No. 2 Japan.
Number of athletes/participants: Four teams with 17 or more players per team
Link for event information: https://www.teamusa.org/USA-Softball/Events/2019/August/30/Japan-Cup

Streamed/broadcast information: https://www.teamusa.org/USA-Softball/Events/2019/August/30/Japan-Cup