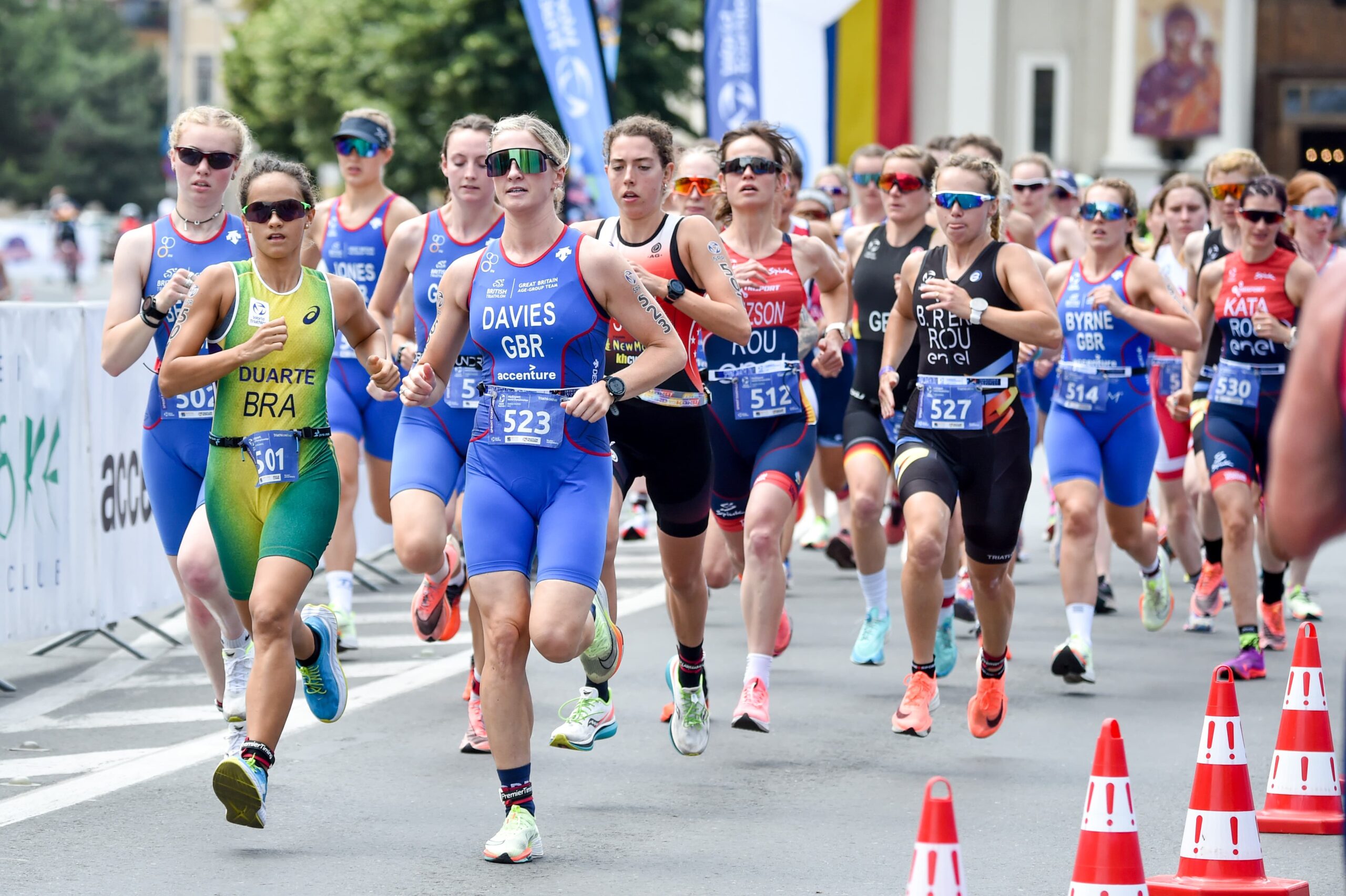 Organizers of the World Triathlon Multisport Championships have announced the event will be taking place in Townsville, Australia, from August 15–25, 2024.
The 12-day event will include 19 world championship races across five different levels of athletes, including Age Group, Paratriathletes, Junior, Under 23 and Elites. North Queensland will welcome thousands of athletes from around the world as this is the first time the World Triathlon Multisport Championships have been held in Australia.
"The Multisport World Championships is one of the most successful events in our calendar and it has proven to be a perfect combination of sport and great triathlon destination for athletes but also for their friends and families, and we are absolutely excited to bring that event to Australia," said World Triathlon President and IOC Member Marisol Casado.
The World Triathlon Multisport Championships will see duathlon, long distance triathlon, long distance aquabike, aquathlon, cross triathlon and cross duathlon world championship races. Athletes can now compete in various multisport races, as opposed to electing only one each season. Participants can even vie for the Multisport Legend, a title reserved for those who compete in at least five of the events.
"We look forward to hosting the world's top athletes in Townsville as we further establish our reputation for hosting world-class multisport events," said Triathlon Australia Chief Executive Officer Tim Harradine. "We're proud of Australia's strong history of delivering exceptional experiences, in exceptional locations and we also acknowledge the invaluable support of event partners who have made it possible to bring back international racing to Australia and re-establish our place on the global triathlon calendar."
Ibiza, Spain, will host the 2023 Multisport World Championships starting April 29.