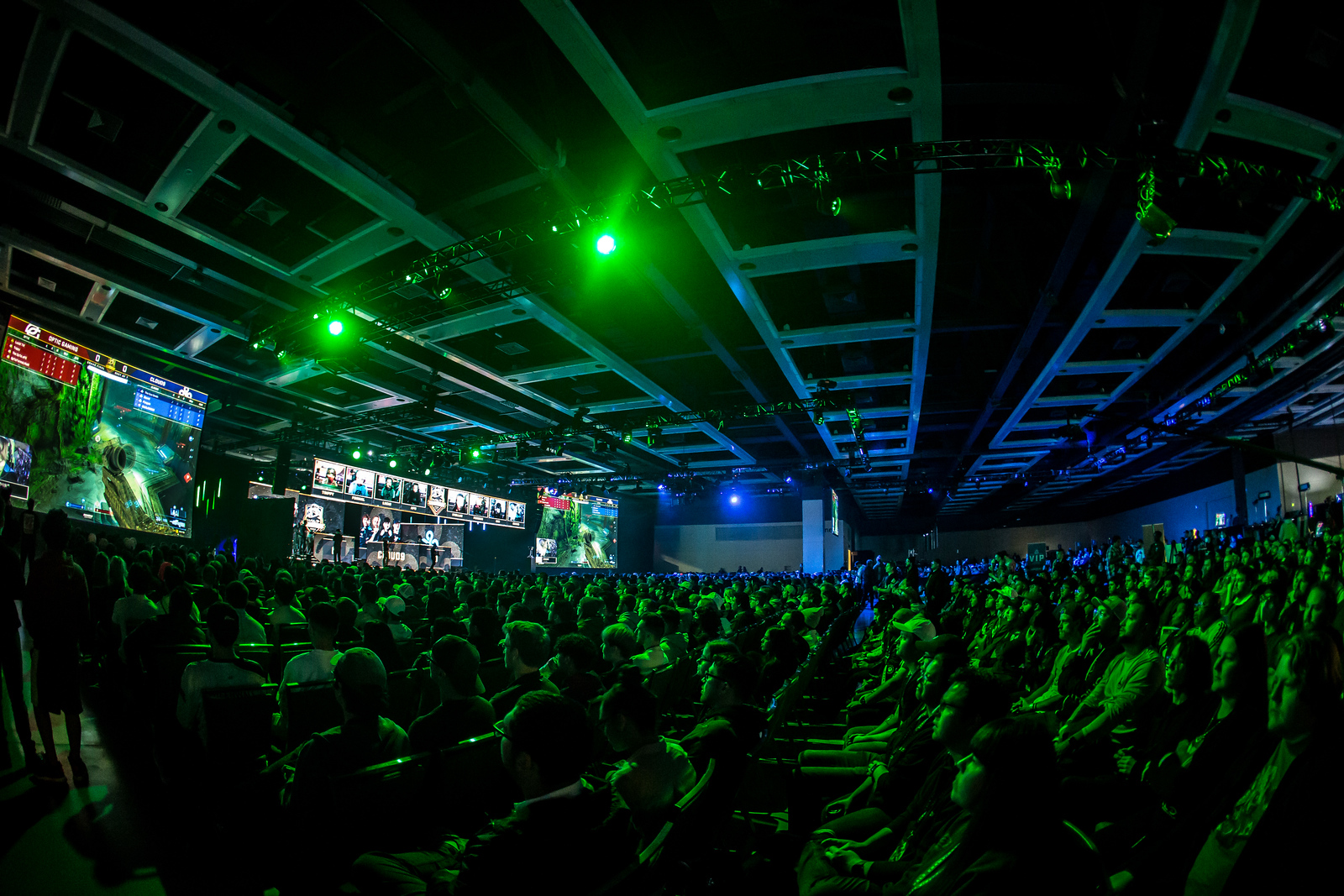 The Halo Championship Series has released its 2023 road map of events with five in-person events leading to the Halo World Championship from October 12–15 in Seattle.
The first event will be a Halo Major from February 24-28 in Charlotte, North Carolina, before a global invitational at DreamHack Dallas from June 2-4. After another Major from June 30-July 2 in Arlington, Texas, the series will go to Salt Lake City, Utah, from August 4-6 for a global invitational.
The final Major of the year will be September 1-3 in Fort Worth, Texas, before the world championship event.
The global invitationals are a new event in the series. At each one, 16 teams will qualify for the tournament with 10 from North America, four from Europe, one from Australia/New Zealand and one from Mexico. This format ensure there are more events for all teams to gather instead of just Majors and the world championship and increases the number of events attended to six across the year.
The team partnership program will also expand to bring more opportunities to teams to help them grow their business. Some of these will be smaller online tournaments along with in-person tournaments like with the HCS Major and Global Invitational. There will also be weekly online events to provide teams with regular competition to earn points, gain tournament experience and ensure they are securing positioning for various events.