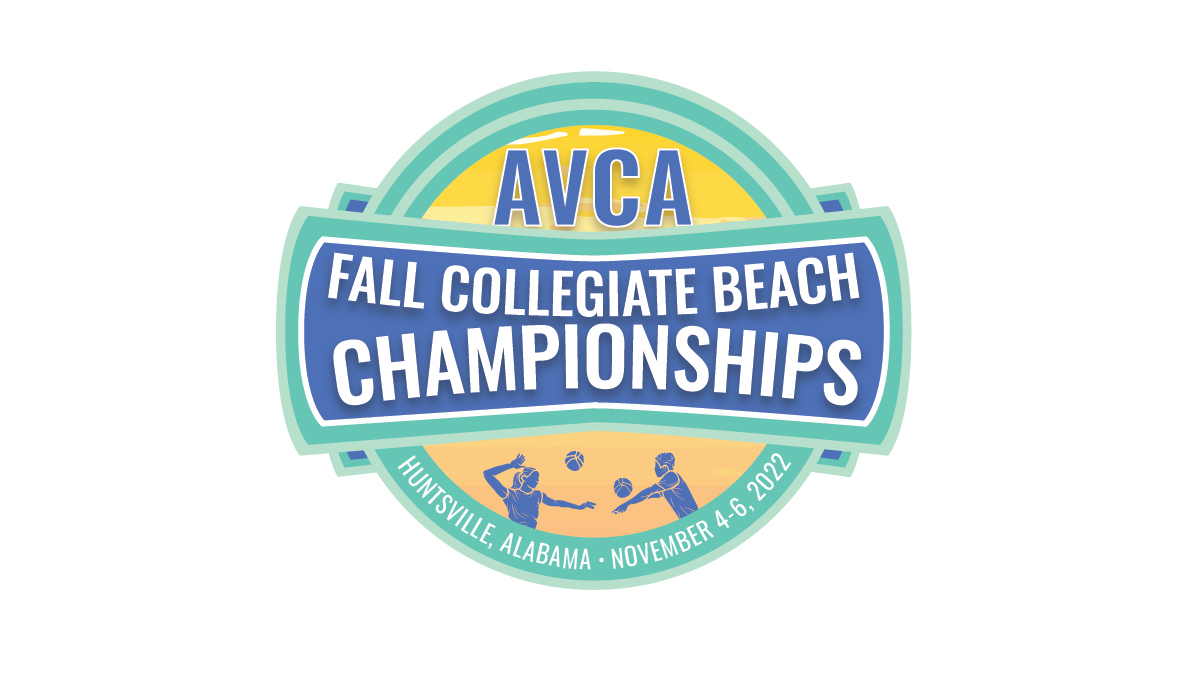 The American Volleyball Coaches Association will host its inaugural fall collegiate beach championships in November in Huntsville, Alabama, with a women's pairs national championship and a men's team national championship.
The women's tournament will include 64 pairs selected from college teams across the country. The men's event will bring four schools to Huntsville to compete for the first men's collegiate beach team national championship.
Huntsville was awarded the championships for the next three years as part of a collaboration between the AVCA and a group of local partners including the city of Huntsville, the Huntsville Sports Commission, Rally Volleyball and the Huntsville/Madison County Convention and Visitors Bureau.
"We are thrilled to launch this pairs championship for women's beach and adding the men's team event is groundbreaking," said AVCA Executive Director Kathy DeBoer. "Thanks to the leadership in Huntsville, Colleen Craig at Rally, and Megan Burgdorf at Beach Volleyball Consulting. These excellent partners allow AVCA to punch above our weight."
Legislation passed last week by the NCAA allowing multiple-day events for college women's beach volleyball players during the fall season paved the way for the championships. The new event will take place at John Hunt Park, home to a $3.7 million beach volleyball complex with 15 lighted courts in Huntsville.