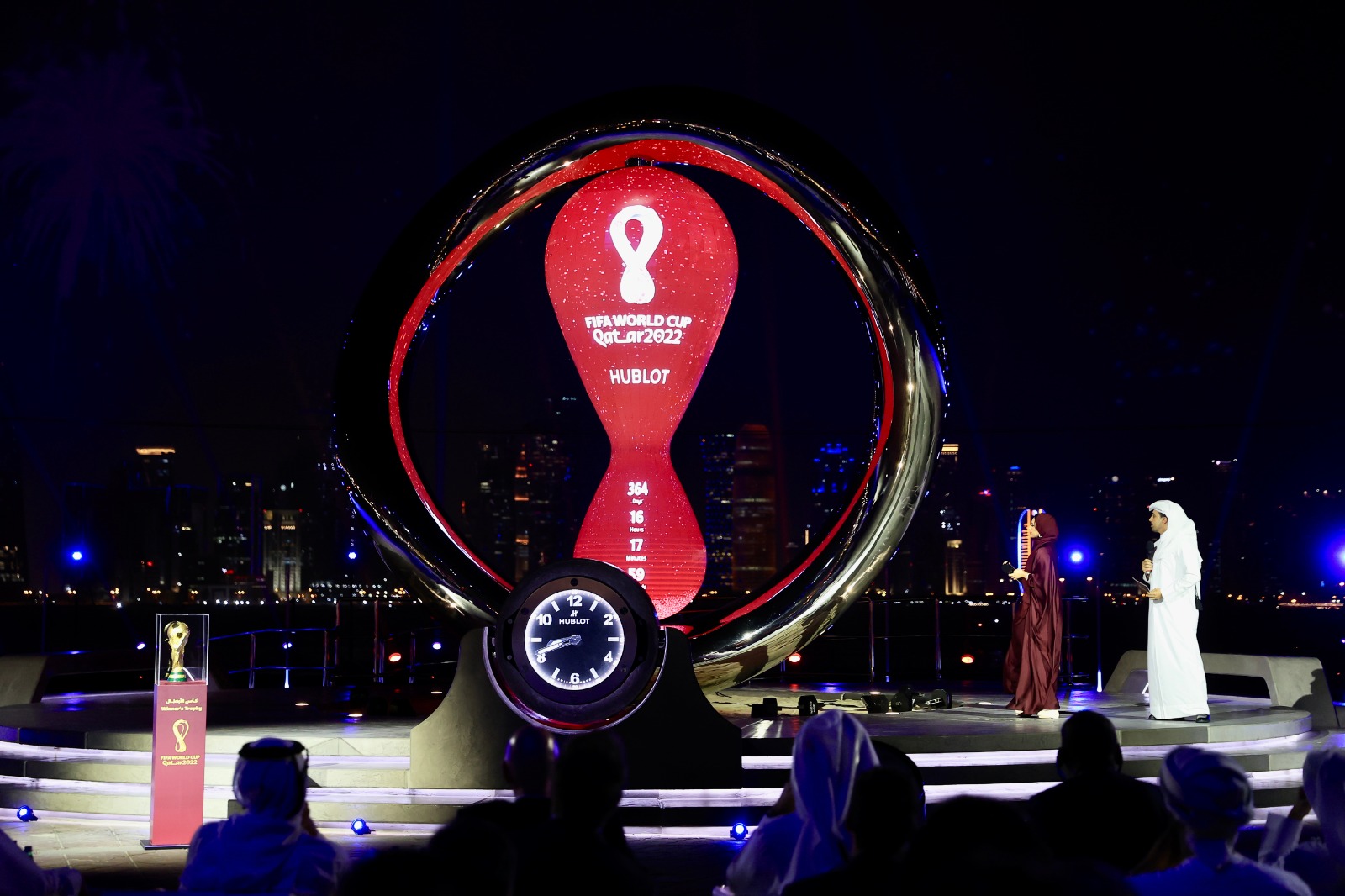 Qatar Airways has agreed to a partnership with flydubai, Kuwait Airways, Oman Air and Saudia to connect match ticket holders to Doha via match day shuttle flights for 24-hour experiences throughout the upcoming FIFA World Cup in Qatar, which starts in November.
Fans based in Kuwait, Oman, Saudi Arabia or the UAE will soon be able to book flights to connect fans to Qatar so they can attend their respective matches before departing Doha on the same day. Passengers who book one of the Match Day Shuttle services will benefit from a journey that includes dedicated on-ground transportation between the airport and stadium. Fans will arrive in the morning and depart in the evening, with no hotel accommodation required. Additionally, a no check-in baggage policy will simplify travel itineraries for passengers.
"Connecting fans and a shared love for football are at the heart of this game-changing partnership," said Qatar Airways Group Chief Executive Akbar Al Baker. "We are immensely privileged to have the opportunity to unite fans from all walks of life to enjoy the beautiful game at its best, while introducing them to our hospitable culture and traditions.  The landscape of this tournament gives us the opportunity to spread the business with various regional airlines. Our combined bandwidth with flydubai, Kuwait Airways, Oman Air and Saudia will create travel flexibility that will bridge cultures and give fans the chance to explore multiple places in the Middle East."
The tournament will be held across eight stadiums in Qatar. Al Bayt Stadium will host the opening game with a capacity of 60,000 seats, while Lusail Stadium is set to host the final match of the tournament, with a capacity of 80,000 seats. There will 10 round-trip flights each day from Kuwait City via Kuwait Airways, 20 from Riyadh and Jeddah via Saudia, 24 from Muscat via Oman Air and 30 per day from Dubai via flydubai.
"We are very pleased to be part of this game-changing partnership with Qatar Airways and the other partner GCC national carriers," said Ghaith Al Ghaith, chief executive officer at flydubai. "This will allow us to welcome more football fans and visitors from all over the world to experience the warm hospitality and rich culture of our region."