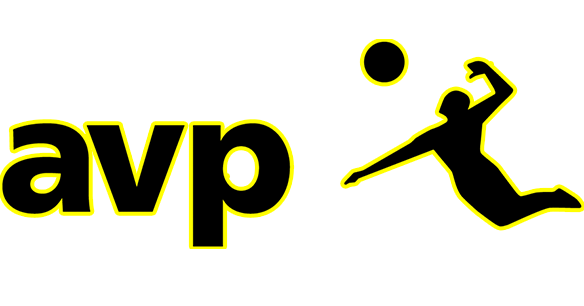 The Association of Volleyball Professionals (AVP) and the Hawaii Tourism Authority (HTA) have partnered to announce the AVP Hawaii International, presented by HTA. The beach volleyball event will be held in Waikiki Beach, September 14–16, 2018, bringing together top male and female beach volleyball players across the United States and abroad. It will be the eighth stop on the tour following the AVP Gold Series Championships in Chicago, August 30–September 2.
"Because of this new endeavor with the HTA, our official destination partner for this event, we are thrilled to be able to bring the highest level of beach volleyball to the beaches of America's beloved Aloha state in a fresh, new and exciting way," said Donald Sun, AVP's managing partner.
Established in 1998, the Hawaii Tourism Authority is responsible for managing the state's marketing initiatives to support tourism. Among its responsibilities, the organization sets tourism policy and direction, develops and supports programs that enhance the visitor experience, coordinates research and planning, and implements marketing initiatives.
"The AVP Hawaii Invitational is a major addition to Hawaii's sports marketing portfolio and we thank the AVP for believing in Waikiki Beach as a world-class venue to further expand the reach of professional beach volleyball to audiences worldwide," said HTA President and CEO George Szigeti. "Players will be energized by the excitement that Waikiki brings to this tournament and the aloha they receive from fans for taking part in this international competition."
The event will also include an interactive sponsor village experience for fans, a keiki volleyball clinic, meet-and-greets with players, sunrise yoga, a kid-friendly bounce house and live music.
NBCSN will broadcast the finals and Amazon's Prime Video, for the first time, will deliver live coverage of main draw matches from each pro tour stop through 2020. Live scoring updates and all stadium court matches will also be available at www.avp.com/live.