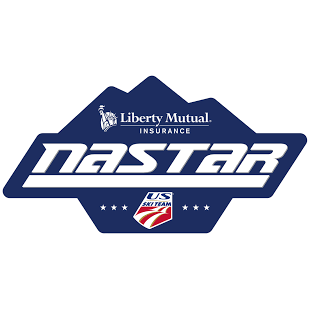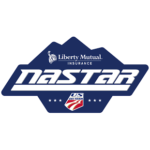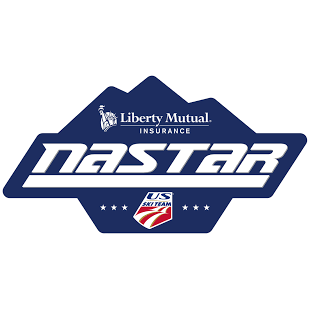 U.S. Ski & Snowboard has announced that the Liberty Mutual Insurance NASTAR National Championships will again be held in Squaw Valley California, which hosted the event last year. Next year's national championships will take place April 3–7, 2019.
"Squaw Valley showed such dedication to putting on a great event for our racers last year," said Bill Madsen, director of NASTAR, the largest public grassroots ski racing program in the world. "We are excited to bring the Liberty Mutual Insurance NASTAR National Championships back to Squaw Valley and once again provide the NASTAR nation with the opportunity to experience western spring skiing in all of its glory."
A mountain resort in North Lake Tahoe, California, Squaw Valley Alpine Meadows spans more than 6,000 skiable acres across two mountains. Squaw Valley sees an average of six feet of snow in March and offers activities such as snow tubing, mini-snowmobiling as well as an Olympic Museum.
"Everyone at Squaw Valley Alpine Meadows is looking forward to hosting our second year of NASTAR Nationals," said James Clifford, Squaw Valley events services manager. "We saw a record-breaking year in participation in the NASTAR race course at the resort, which tells us that interest in our region is growing rapidly. The season-long course is a fun, easy way for skiers and riders of all ability levels to try out racing. The stoke level of the NASTAR athletes is something that brings amazing energy to both of our mountains and we can't wait to entertain these passionate racers for yet another year."
To qualify for the championships, participants must win a medal on two or more race days at any of the more than 100 NASTAR resorts during the 2018-2019 season within their age, gender and ability group. In addition to the Alpine ski division, the NASTAR National Championships will also host snowboard, telemark skiing and physically challenged disciplines.