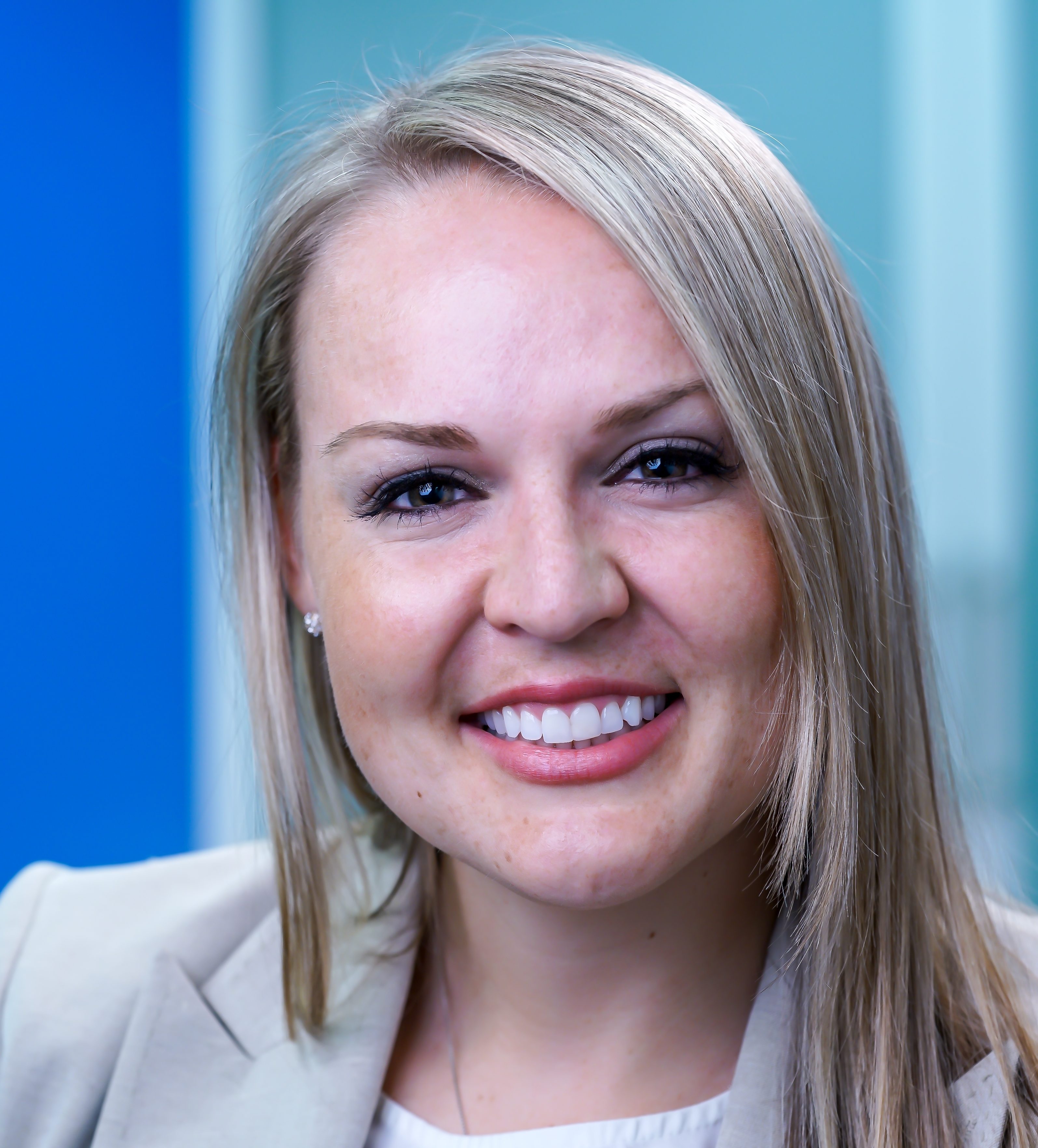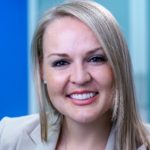 Visit Seattle has named Kristina Thorne as national account director for its Southeast U.S. territory and sports market sales management. Thorne brings nearly a decade of combined experience in visitor center management and sports development and sales in Seattle's Southside. Thorne will work to promote and sell Seattle as a destination for conventions and meetings for associations and corporations but will also work with the Seattle Sports Commission to book tournaments and programs into venues and hotels across the Seattle region.
"We are very excited to have Kristina join our convention sales team captaining our efforts in the Southeastern states and the sports market worldwide," said Kelly Saling, vice-president of convention sales for Visit Seattle. "Her tournament development knowledge positions us to target many opportunities for our region."
Thorne worked as visitor center manager for Seattle Southside Visitor Services for seven years, managing daily operations of two visitor centers, and created and led sales initiatives. Most recently, she worked as the sports and development sales manager for Seattle Southside Regional Tourism Authority.