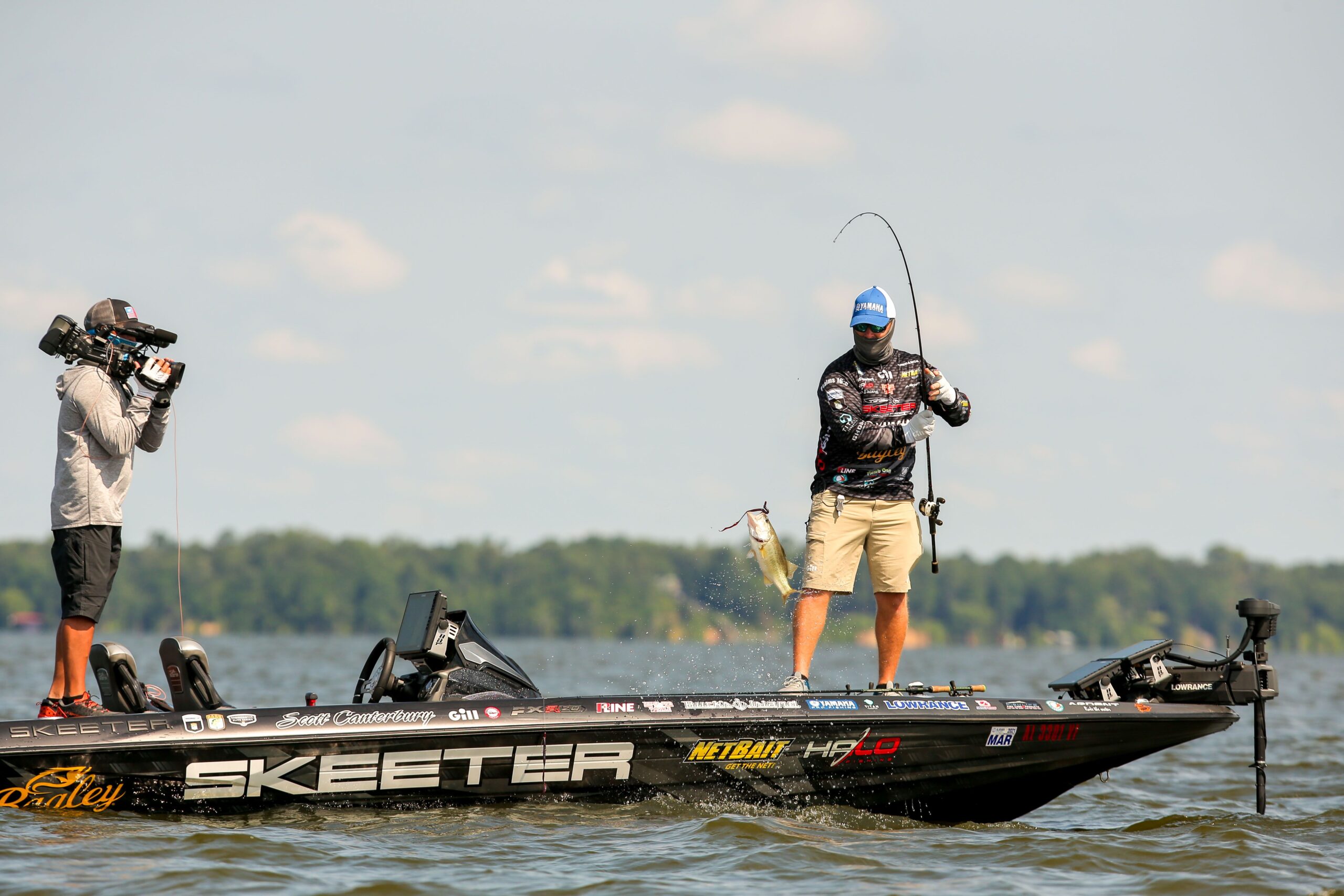 B.A.S.S. is expanding its partnership with AFTCO to be a supporting sponsor for the Bassmasters Tournament Trail, outfitting all staff and marshals at the event. The company will also remain as the title sponsor for the Elite Series season-opener.
As a supporting sponsor for the Bassmaster Elite Series, Basspro.com Bassmaster Opens Series, Carhartt Bassmaster College Series presented by Bass Pro Shops, Mossy Oak Fishing Bassmaster High School Series presented by Academy Sports + Outdoors, Bassmaster Team Championship and the grass-roots TNT Fireworks B.A.S.S. Nation regional and championship tournaments, AFTCO will receive exposure in media and social media platforms as well as on the show Bassmaster LIVE.
"We are proud to partner with AFTCO on what is sure to be an exciting 2021 season across every level of competition," said Bruce Akin, B.A.S.S. chief executive officer. "Both brands have a long history focused on both conservation and growing the sport of bass fishing, and our enthusiastic fans are the perfect audience for AFTCO to promote their gear and clothing. Their generous support is also allowing us to enrich our already popular Elite Series Marshal program and lake cleanup efforts."
Marshals join different elite anglers to spend two to three days on the water. Marshals are not allowed to fish but they are encouraged to serve as an extra set of eyes for tournament officials. Additionally, marshals operate the digital BassTrakk scoring system that enables fans to follow the action in real-time.

"The entire AFTCO Team is extremely excited to expand our partnership with B.A.S.S. for the 2021 season," said Matt Florentino, marketing director for AFTCO. "As a supporting sponsor for B.A.S.S. we have the unique opportunity to outfit all marshals and B.A.S.S. staff for the season. You have seen the AFTCO Pro Team reap the benefits of our gear in all weather conditions, and now the marshals and B.A.S.S. staff will get to do the same both on the water and behind the scenes."