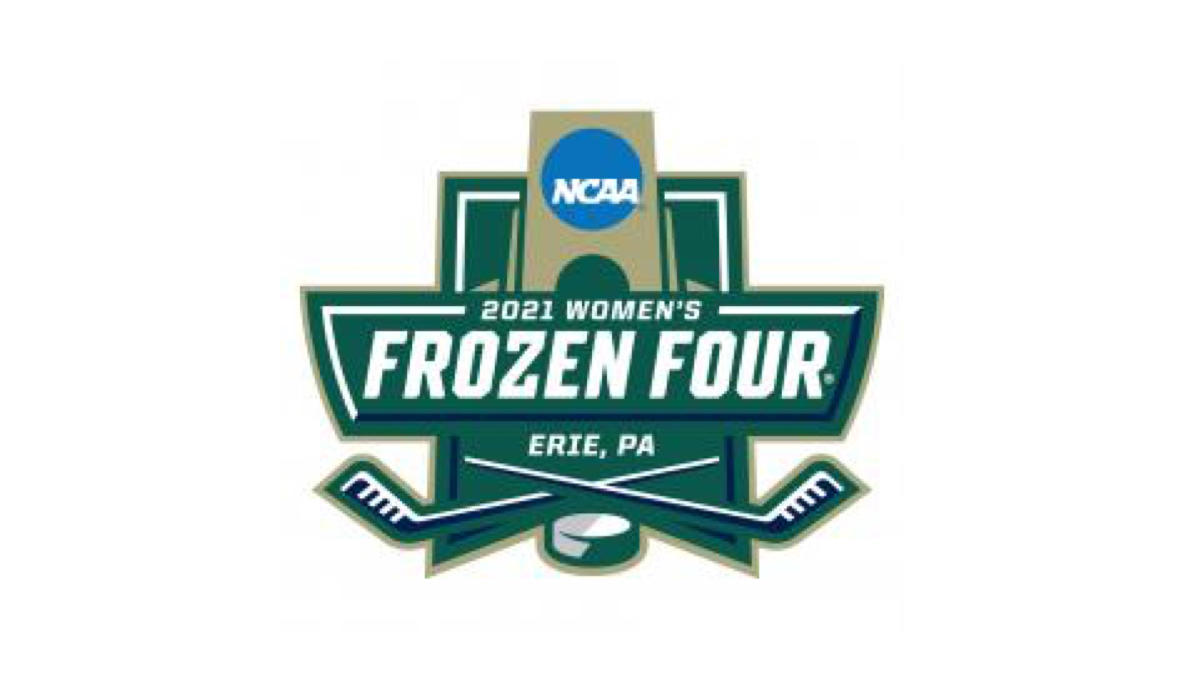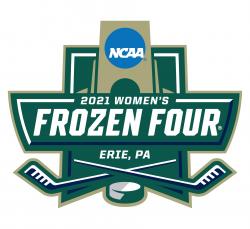 Following similar decisions in basketball, the NCAA has announced that it will stage all rounds of the 2021 Collegiate Women's Ice Hockey Championship in Erie, Pennsylvania, which had been scheduled to host the Frozen Four.
Host institution Mercyhurst University, the Erie Sports Commission and Erie Insurance Arena will work in conjunction to host the eight teams that will compete. The move is an effort to consolidate travel and make for a more compact event during the pandemic. The NCAA has made similar decisions for its basketball championships, staging the entire men's tournament in Indianapolis the women's tournament in San Antonio.
"We are excited to bring all eight NCAA Tournament teams for the Women's Ice Hockey Championship to Erie," said Mercyhurst Director of Athletics Brad Davis. "We are grateful to the Erie Sports Commission and to the Erie Insurance Arena for their willingness and enthusiasm to co-host this great opportunity. We are confident in the NCAA's protocols that will be in place to ensure safety for the participants and the community, while providing a memorable experience to everyone involved."
The tournament will begin on March 15 with two of the four quarterfinal games. The remaining games will be staged March 16. The final four teams will play March 19 with the National Championship scheduled for March 21.
"We are thrilled that the NCAA has given us the opportunity to expand the National Collegiate Women's Ice Hockey Championship and host eight teams in Erie," said Mark Jeanneret, executive director of the Erie Sports Commission. "Our team, including Mercyhurst University and Erie Insurance Arena, have been working behind the scenes for several months to make this possible. This is a great accomplishment for our group and a great opportunity to host the best of the best of collegiate women's hockey. We can't wait to crown a national champion in Erie, Pa. in March."