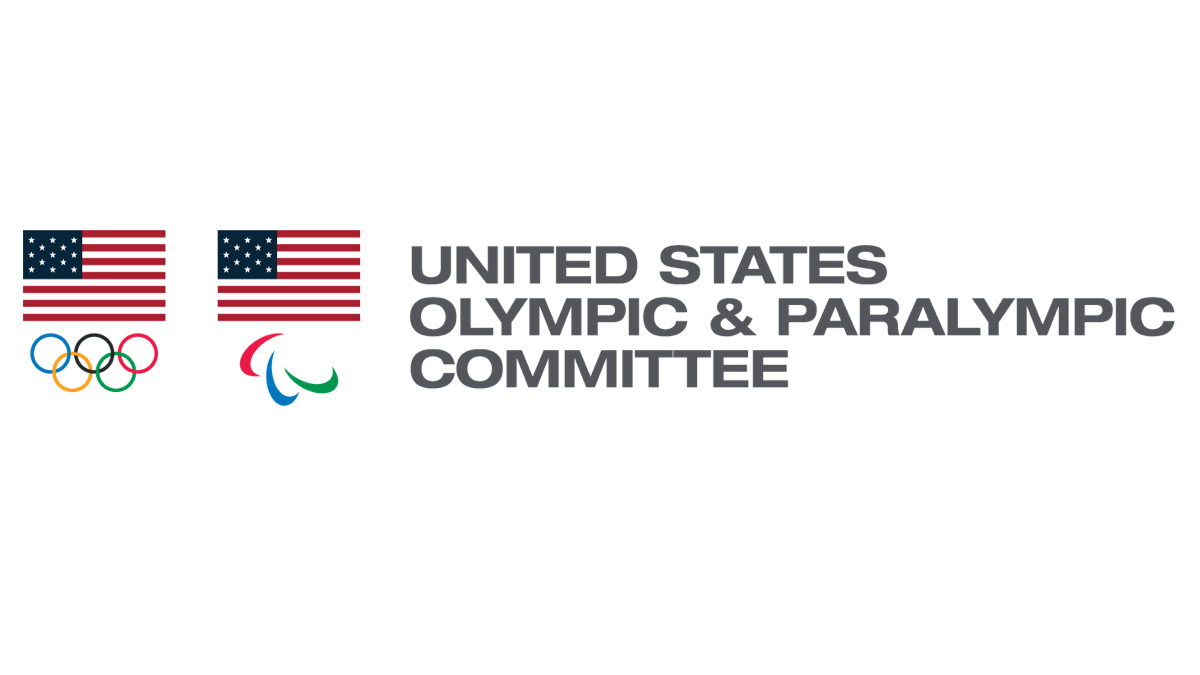 Baaron Pittenger, a former United States Olympic Committee leader who played an influential role during the organization's move to Colorado Springs, Colorado, and later rose to become executive director on two separate occasions, died on January 15 at the age of 95.
Born in Kansas City, Missouri, Pittenger worked as a reporter in Pennsylvania and Connecticut before getting jobs in the athletic departments at Brown University and Harvard University. It was from there that he was hired by the USOC and assisted in the move from New York City to Colorado Springs and the abandoned Ent Air Force Base, which is now the United States Olympic & Paralympic Training Center.
In more than a decade with the USOC, Pittenger played key roles during a crucial time. He organized the inaugural National Sport Festival in 1978, which later expanded into the United States Olympic Festival and continued until 1995.
Pittenger was promoted to assistant executive director in 1981, helping lead the organization during the 1984 Olympic Summer Games in Los Angeles. He later served as executive director in two stints, briefly in 1987 and then from 1988 to 1990. Pittenger later worked at USA Hockey and at the USOC's anti-doping agency before retiring in 2000.
"On behalf of the USOPC, the grateful community here in Colorado Springs, and all the Olympians and Paralympians who have benefited from his vision for the US Olympic and Paralympic Training Center, I send my sincere condolences to the family and friends of Baaron Pittenger," USOPC CEO Sarah Hirshland said. "I met Baaron at my very first Assembly as we celebrated the 40th anniversary of the training center and honored his steady hand in making it a reality. His legacy endures there, as it does in our aspiration to serve the athletes of Team USA and forward the important mission of the USOPC."