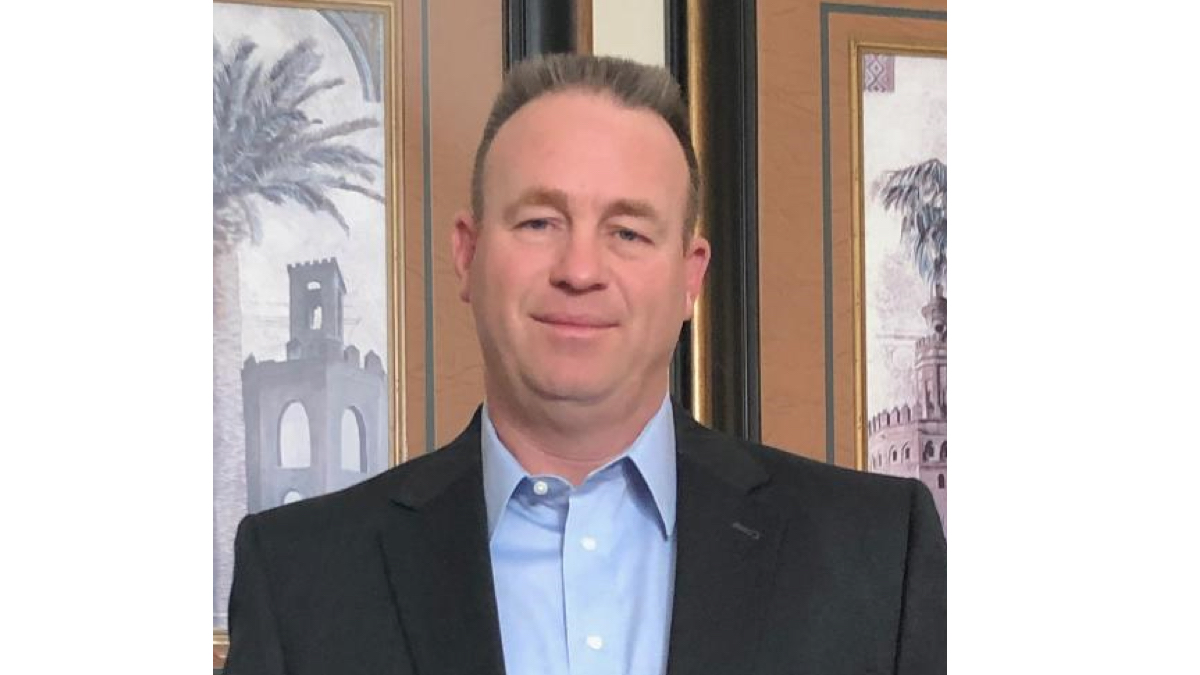 Kelly Ahrens, a former professional baseball player who founded Stars and Stripes Sports, has been named general manager at the Ballparks of America in Branson, Missouri.
"I am thrilled to join such a great organization like Ballparks of America," says Ahrens. "I look forward to leading this team in creating memorable experiences for our guests through our amazing facilities at Ballparks of America and Sho-Me Baseball."
The Columbia, South Carolina, native started Stars and Stripes Sports as an organization that provides and participates in state, regional, national, and international events for baseball and softball players. Ahrens has also coached at multiple levels of both sports.
Ballparks of America, a 70-acre baseball destination featuring five Major League replica fields, conducted a national search for a new general manager before naming Ahrens to the post.
"We are thrilled to add Kelly Ahrens to our team," says Paul Satterwhite, who is part of the Ballparks of America ownership group. "Kelly brings energy and new concepts to the table and he will work tirelessly to carry out ownership's vision for both Sho-Me Baseball and Ballparks of America."