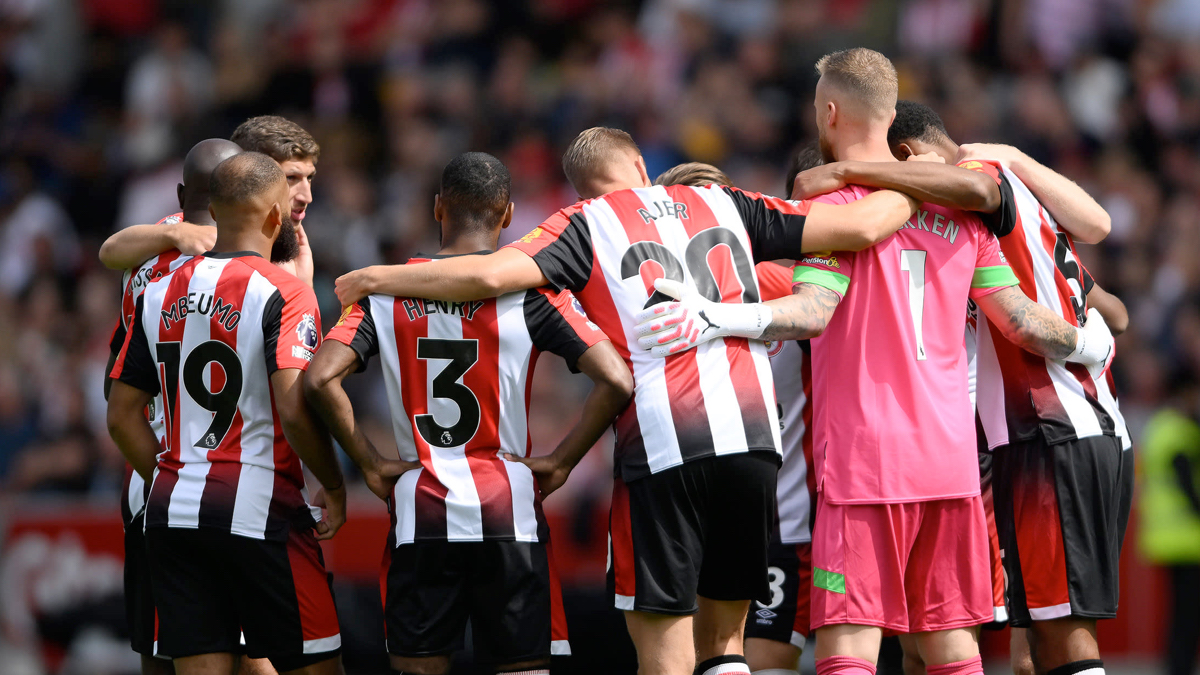 Visit Tampa Bay will be Brentford FC's official North America Destination Partner after a summer in which the Premier League club, which finished ninth last season, took part in the inaugural Summer Series.
"We are proud to partner up with Brentford FC and we are very excited about being part of a positive, successful season," Visit Tampa Bay President and Chief Executive Officer Santiago Corrada said. "We've been impressed with the club and particularly with the loyalty and love felt for Brentford FC from their fans across the world and look forward to a long, fruitful partnership as we bring our story to the Premier League and Brentford FC brings their story to Tampa Bay and US football fans."
Kicking off the new partnership is Visit Tampa Bay Quizzes during which each month, two fans will have the opportunity to win a pair of hospitality tickets for an upcoming game at the Gtech Community Stadium. At the end of the season a Brentford fan and their family will win a trip to Tampa Bay. The partnership will see fans enjoying a Tampa Takeover Game where they can enjoy a Treasure Hunt and other treats.
Within Tampa Bay, there will be a Brentford FC Watch Party, as well as promotions and social media campaigns, to assist in their continued growth and recognition in the USA. Visit Tampa Bay has had a presence in the Premier League before with a long partnership with Norwich City.
"After the success of the team's recent visit to the US, we're really excited to partner with Visit Tampa Bay and have a whole host of activities planned throughout the season for our UK and growing US fanbase, said Head of Partnerships at Brentford FC Adam Ward. "We're proud that Visit Tampa Bay has chosen to partner with Brentford FC to share their story about their rich, cultural heritage and the huge variety of things to see and do when visiting. It's fantastic that this partnership will add value to our fans."