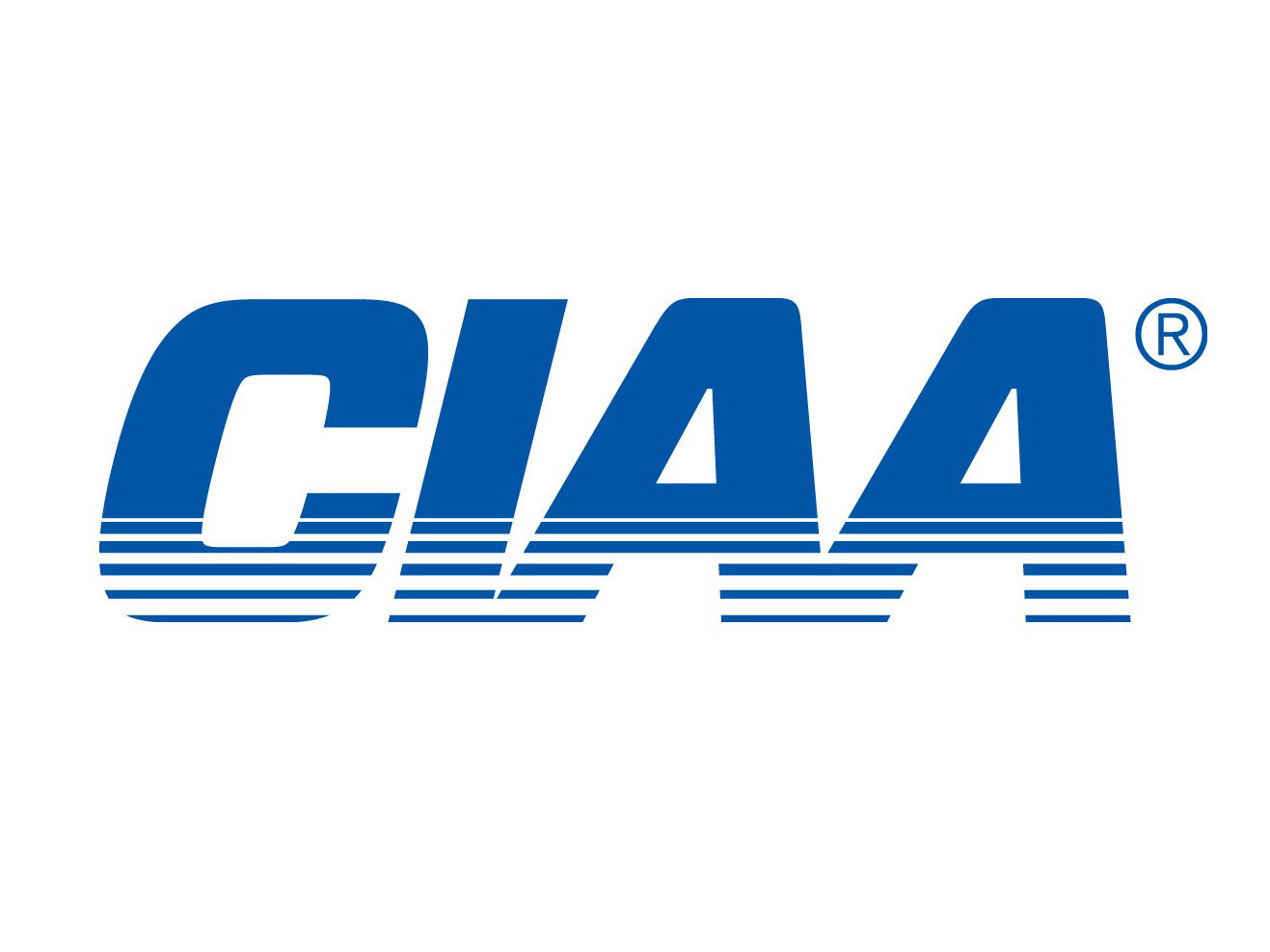 The Central Intercollegiate Athletic Association has selected Baltimore to host the 2021–2023 CIAA Men's and Women's Basketball Tournament. The event has been held in Charlotte, North Carolina, for the past 13 years.
"This is an exciting time for the CIAA as we have an opportunity to bring the basketball tournament to a new market, moving it closer to many of our northern institutions who have traveled to Charlotte for more than a decade," said CIAA Commissioner Jacqie McWilliams. "We are incredibly thankful for our partnership between the CIAA, the city of Charlotte and the Charlotte Regional Visitors Authority (CRVA). Charlotte is still our home, we are still headquartered here. We have built life-long friendships with our partners and the community that goes beyond the tournament. We plan to continue this great relationship."
Charlotte will continue to host in 2019 and 2020. Baltimore last hosted the championship series in 1951. The event has also been held in Washington, D.C.; Norfolk and Richmond, Virginia; and Greensboro, North Carolina.
"We are honored to have been chosen as the host city for the CIAA's 2021–2023 tournaments," said Mayor Catherine Pugh. "We are thrilled that the CIAA organization has recognized what we all know very well—Baltimore is a city of unsurpassed hospitality and civic and cultural amenities that make it a destination for hundreds of thousands of visitors annually. We look forward to welcoming the CIAA, its players and many fans, and to hosting these major tournaments in a way that demonstrates what a truly great city we are, and what a great decision this will be for all."