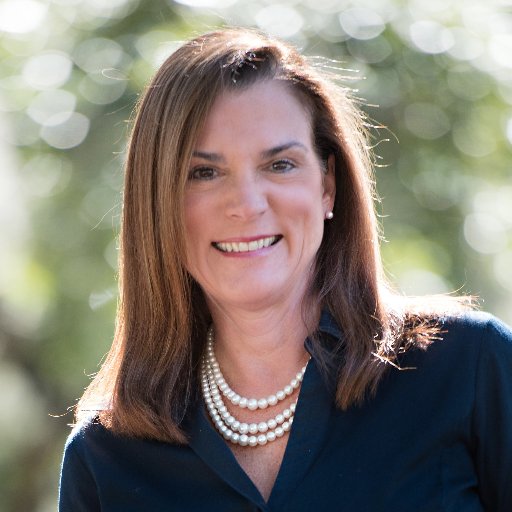 Dana Young has been named president and CEO of Visit Florida following a unanimous vote by the organization's board of directors. Young most recently served as a state senator for the 18th District in Hillsborough County.
"Dana Young is an exceptional leader who has worked tirelessly to improve the quality of life for all Floridians," said Governor-elect Ron DeSantis. "Her leadership ability and experience make her an excellent candidate to lead Visit Florida in its mission to maximize the economic impact of travel and tourism to our state. I look forward to working with Dana, who will be the first woman to lead Visit Florida, to strengthen our tourism industry and build on the economic success of our great state."
After graduating from the University of Virginia School of Law, Young began her legal career working as an attorney at Fowler, White, Boggs, P.A. She moved on to serve in the Florida House of Representatives, representing the 60th District from 2010 to 2016.
"I want to thank Governor-elect DeSantis and the Visit Florida board of directors for this opportunity to lead Visit Florida," Young said. "As a Floridian, with a family tradition of public service, I understand the vital importance of tourism to our state and look forward to working with industry businesses to inspire travel to Florida, stimulate the economy and create more jobs."