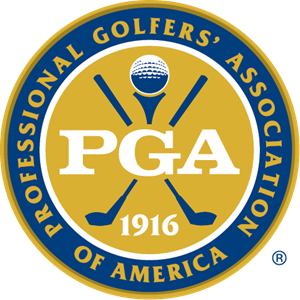 The PGA of America has announced that Baltusrol Golf Club in Springfield, New Jersey, will host the KPMG Women's PGA Championship in 2023 and the PGA Championship in 2029. Both events will be staged at the club's Lower Course, which opened in 1922 and has hosted 10 major golf events, including seven professional major championships. Founded in 1895, Baltusrol Golf Club is designated a National Historic Landmark by the National Park Service.
"The PGA of America is delighted to continue our wonderful relationship with Baltusrol well into the future," said PGA of America CEO Pete Bevacqua. "We're excited to watch the best men and women in the game measure themselves against one of the most historic and challenging golf courses in the world, Baltusrol's Lower Course."
The PGA Championship is the only all-professional major in men's golf. The 2018 PGA Championship will be held at Bellerive Country Club in St. Louis, Missouri, August 9–12.
Formerly known as the LPGA Championship, the KPMG Women's PGA Championship is a collaboration of the PGA of America, LPGA and KPMG. One of five majors on the LPGA Tour, the KMPG Women's Championship also features a leadership summit and an ongoing charitable initiative designed to develop new generations of female leaders.
"KPMG's commitment to elevating women on and off the golf course is exemplified by the selection of Baltusrol Golf Club as the host of the 2023 KPMG Women's PGA Championship," said Lynne Doughtie, KPMG U.S. chairwoman and CEO. "To help more women in business advance to the C-suite, the KPMG Women's Leadership Summit will be held at Baltusrol and bring together top leaders across multiple industries with women nominated by their CEOs to attend."
The 2018 KPMG Women's PGA Championship recently concluded at Kemper Lakes Golf Club in Kildeer, Illinois. The 2019 event will be held at Hazeltine Golf Club in Chaska, Minnesota.