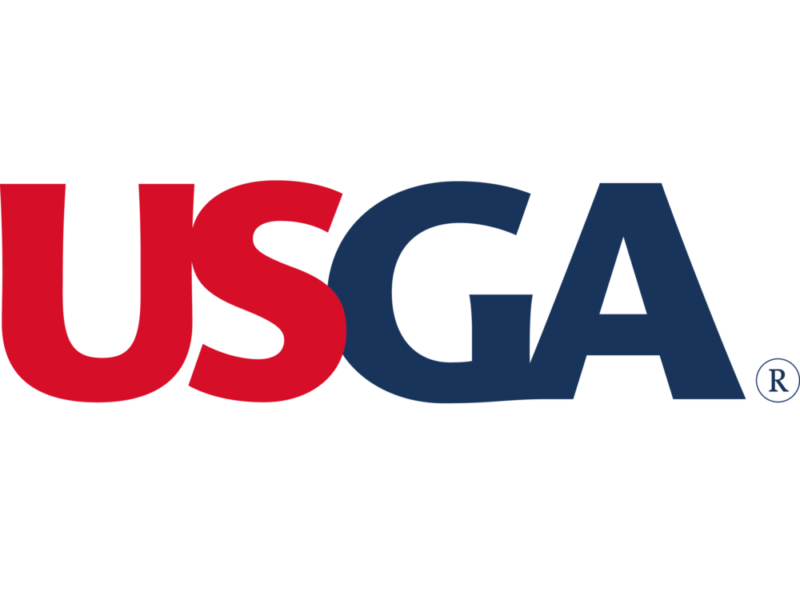 The U.S. Senior Open will return to The Broadmoor Golf Club in Colorado Springs in 2025. The USGA made the announcement at the 39th U.S. Senior Open, which recently concluded at The Broadmoor. The 2025 event will be the venue's third time hosting a U.S. Senior Open and its ninth time hosting a USGA championship.
"Beginning with the U.S. Amateur in 1959, The Broadmoor has been a gracious and wonderful host and a valued partner to the USGA, helping us to showcase the world's greatest players on the game's grandest stages," said Mike Davis, CEO of the USGA. "This has been a tremendous week of golf and a great celebration of the game, and we are excited to bring the championship back to Colorado Springs in 2025."
"The Broadmoor is thrilled to have the opportunity to host its ninth USGA championship, the U.S. Senior Open in 2025," said Jack Damioli, president and CEO of The Broadmoor. "This opportunity would not be possible without the support and partnership of the city of Colorado Springs, El Paso County and the state of Colorado. Colorado has a storied history of hosting golf's biggest events, and we are privileged to once again stage a national championship."
The U.S. Senior Open will be the 34th USGA championship held in Colorado. Prior to the 2018 U.S. Senior Open, Cherry Hills Country Club hosted the 112th U.S. Amateur in 2012. Colorado Golf Club in Parker will host the upcoming U.S. Mid-Amateur Championship September 14–19.
The U.S. Senior Open Championship is open to any professional and amateur golfer who is 50 years of age with a handicap index not exceeding 3.4 The next U.S. Senior Open will be contested at the Warren Golf Course at the University of Notre Dame in Indiana, June 27–30, 2019.