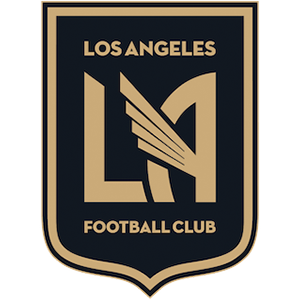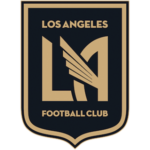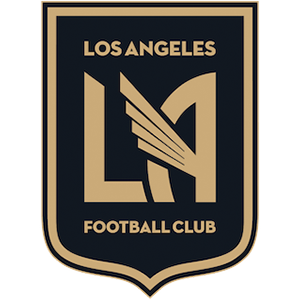 Banc of California Stadium, the soccer-specific venue for Major League Soccer's Los Angeles Football Club, has opened in Exposition Park across from the Los Angeles Memorial Coliseum. MLS representatives, LAFC owners, city and county leaders were among those in attendance at the ribbon-cutting ceremony to unveil the stadium in advance of LAFC's first home match on April 29. In addition to the 22,000-seat stadium, the $350 million project also includes a large public plaza, restaurants, LAFC retail store and a conference and events center that will be utilized year-round.
"It's hard to believe that 20 years ago, the concept and term 'soccer-specific stadium' didn't exist," MLS Commissioner Don Garber said at the grand opening ceremony. "Our first stadium was built literally 20 years ago and it was just a couple years after that that the first stadium here in Los Angeles was built for the LA Galaxy. We are building the foundation for this sport for the United States and Canada brick by brick and stadium by stadium. This stadium is a stadium for a new Major League Soccer, a league that's on the rise, that has a growing fan base. What a proud and special moment for all of us."
In addition to soccer matches, Banc of California Stadium will host a variety of community, cultural and entertainment events. The stadium will also serve as a site at the 2028 Olympic Summer Games.
"At a time when we need good news in this world, this is good news," said Los Angeles Mayor Eric Garcetti. "At a time when we need a place where everybody belongs, everybody belongs in L.A. And everybody belongs at LAFC."
The construction of the stadium spanned 20 months and produced more than 3,000 jobs with 40 percent of hired workers hailing from the surrounding community. LAFC also recently unveiled its privately funded $30 million performance facility on the campus of Cal State LA, a unique partnership between the team and the university.