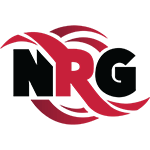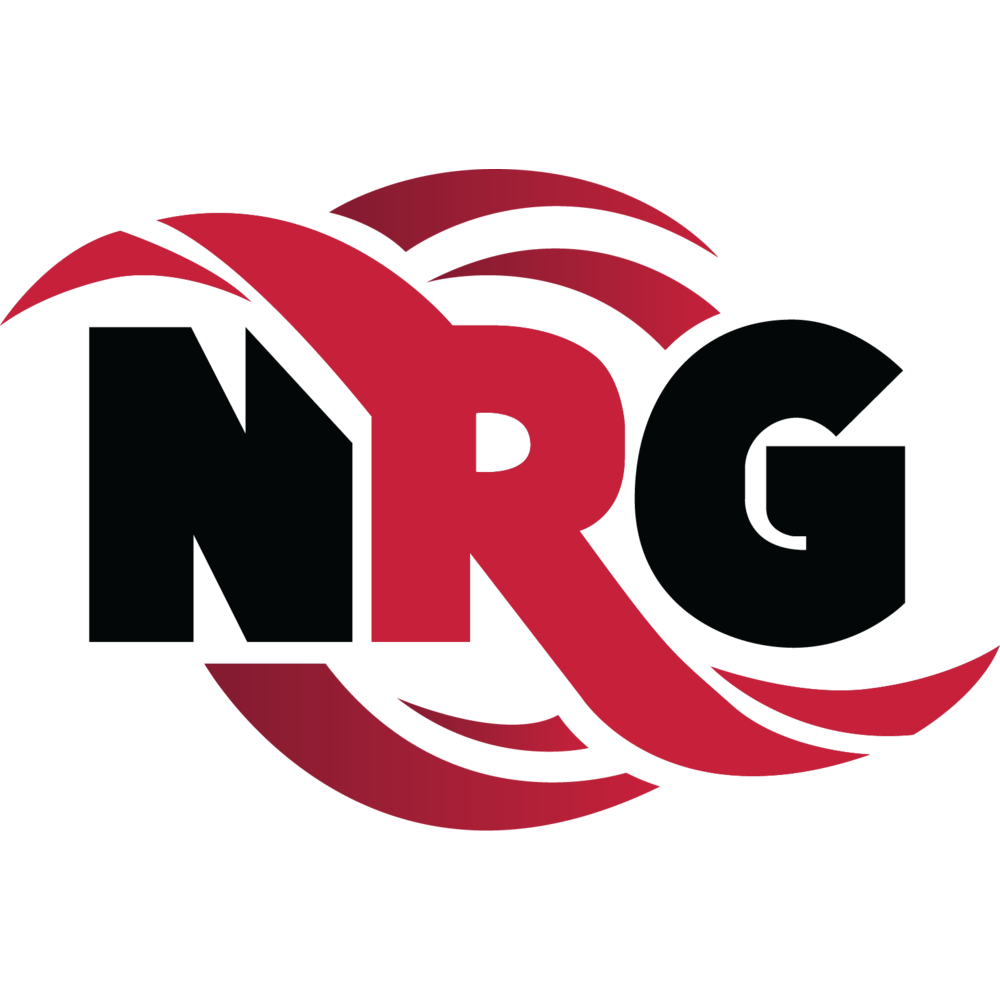 NRG Sports, the San Francisco Shock and the University of California, Berkeley have announced a partnership, the first of its kind between a professional esports organization and a major university. NRG Sports and the NRG-owned San Francisco Shock, one of 12 esports franchises competing in the Overwatch League's inaugural season, will serve as the premier sponsor of the Cal Esports program. Both organizations with collaborate with UC Berkeley and additional sponsors to launch the new campus esports community center at the Foothill housing complex in fall 2018. The community center will serve as an esports arena, providing students with a space to gather, watch and hone gaming skills, as well as a campus hub for collegiate esports, gaming-related activities and ongoing events.
The announcement comes on the heels of Cal Esports' second consecutive win at the recent Fiesta Bowl Overwatch Collegiate National Championship. Cal Esports includes more than 90 student-athletes on 10 competitive teams who represent UC Berkeley at competitions on a local, regional, national and international level.
"By investing in this esports program, we're investing in the future: technology, reinvented community, new learning models and of course, the students," said Andy Miller, owner and CEO of NRG and the San Francisco Shock. "Not only is UC Berkeley one of the most prestigious institutions for higher learning in the world, but it also runs the best collegiate esports program in the country. We look forward to the many things we can do together not just in our Northern California market, but hopefully throughout the esports community as well."
The partnership will also include support for educational and professional development programs for esports student-athletes, such as a community innovation lab; tie-ins for credit courses; connections to professional, competitive teams for those pursuing a career in professional gaming; industry internships and jobs fairs; and an alumni gaming center. Additional components of the partnership include a mindfulness, health and wellness program for gamers as well as a Women in Gaming initiative designed to create a gateway for more female gamers to play more games, with more confidence.
"Thanks to the new center and our partnerships," said Cherie Lin, UC Berkeley student and co-leader of the Women in Gaming initiative, "we can build on that dedication to promote gender equality in the gaming community, in addition to creating new opportunities for the entire student body."
The first co-sponsored event took place at UC Berkeley on April 18 with a viewing party highlighting the match between the San Francisco Shock and the Dallas Fuel. Festivities included merchandise raffles, food and beverage, and an opportunity to meet NRG's Miller and the Cal Esports national Overwatch champions.
"Over the past few years, esports has gained a lot of momentum, and we're incredibly proud of our student-athletes," said Stephen Sutton, interim vice-chancellor for Student Affairs at UC Berkeley. "Student interest has been a major driving force behind our program. Our unique, holistic approach puts UC Berkeley's public mission at its core. We've quickly learned that esports isn't just about gaming—it's a growing industry and lifestyle. We're excited to partner with the SF Shock to create career pathways and educational opportunities for students in this expanding job market."