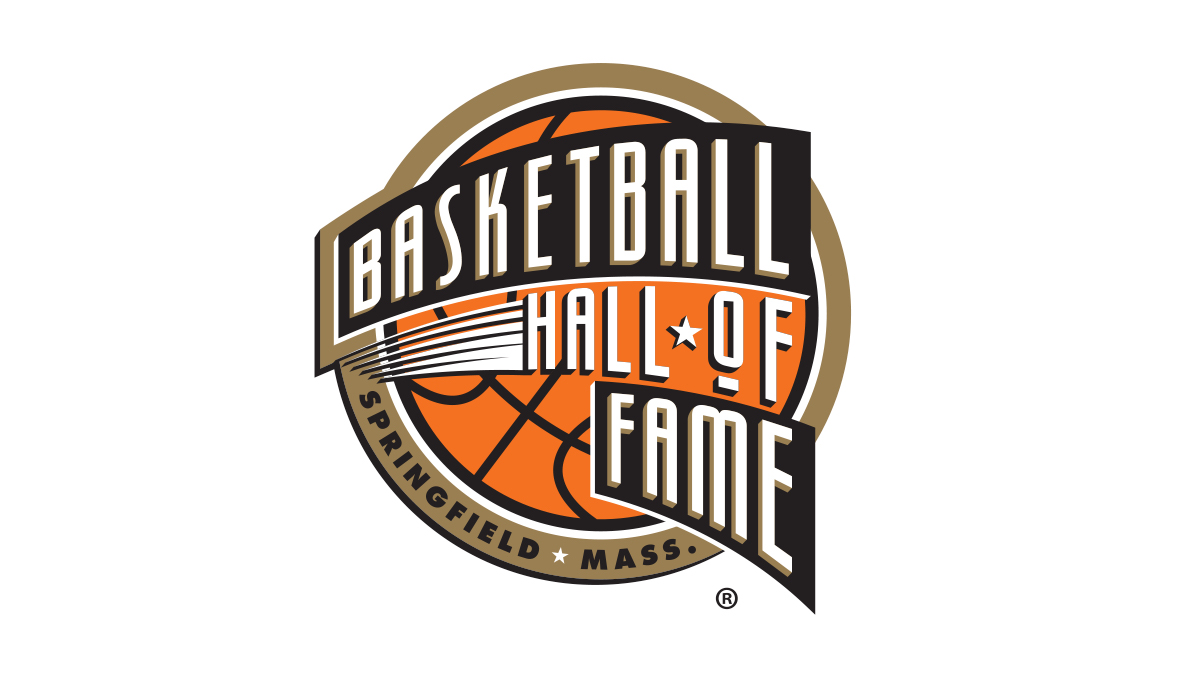 The Naismith Memorial Basketball Hall of Fame has announced its inaugural Hall of Fame Shootout scheduled for December 17, 2021, at the Spectrum Center in Charlotte, North Carolina, with eight teams participating in a quadrupleheader.
The Basketball Hall of Fame Shootout is the newest in the Hall of Fame's series of collegiate events, which continues to grow in an effort to celebrate the game outside the museum walls. The teams will be almost exclusively from the college basketball-crazy region of North Carolina and neighboring areas.
"We're very excited to be launching a collegiate event in North Carolina, a state known for its tremendous basketball history," said John L. Doleva, oresident and chief executive officer of the Basketball Hall of Fame. "Spectrum Center is a fantastic NBA venue in a terrific basketball community, and we're excited to provide this unique opportunity to eight collegiate teams and their fans this fall."
The matchups include North Carolina State vs. Richmond, Virginia Tech vs. St. Bonaventure, Charlotte vs. Wake Forest and East Carolina vs. Liberty. Game times, ticket information and television broadcast details will be released at a later date. Seven of the eight teams are from North Carolina or Virginia, with St. Bonaventure the only outlier. The matchup between Virginia Tech and St. Bonaventure is a meeting of teams that both rank in ESPN's Way Too Early Top 25 for next season.