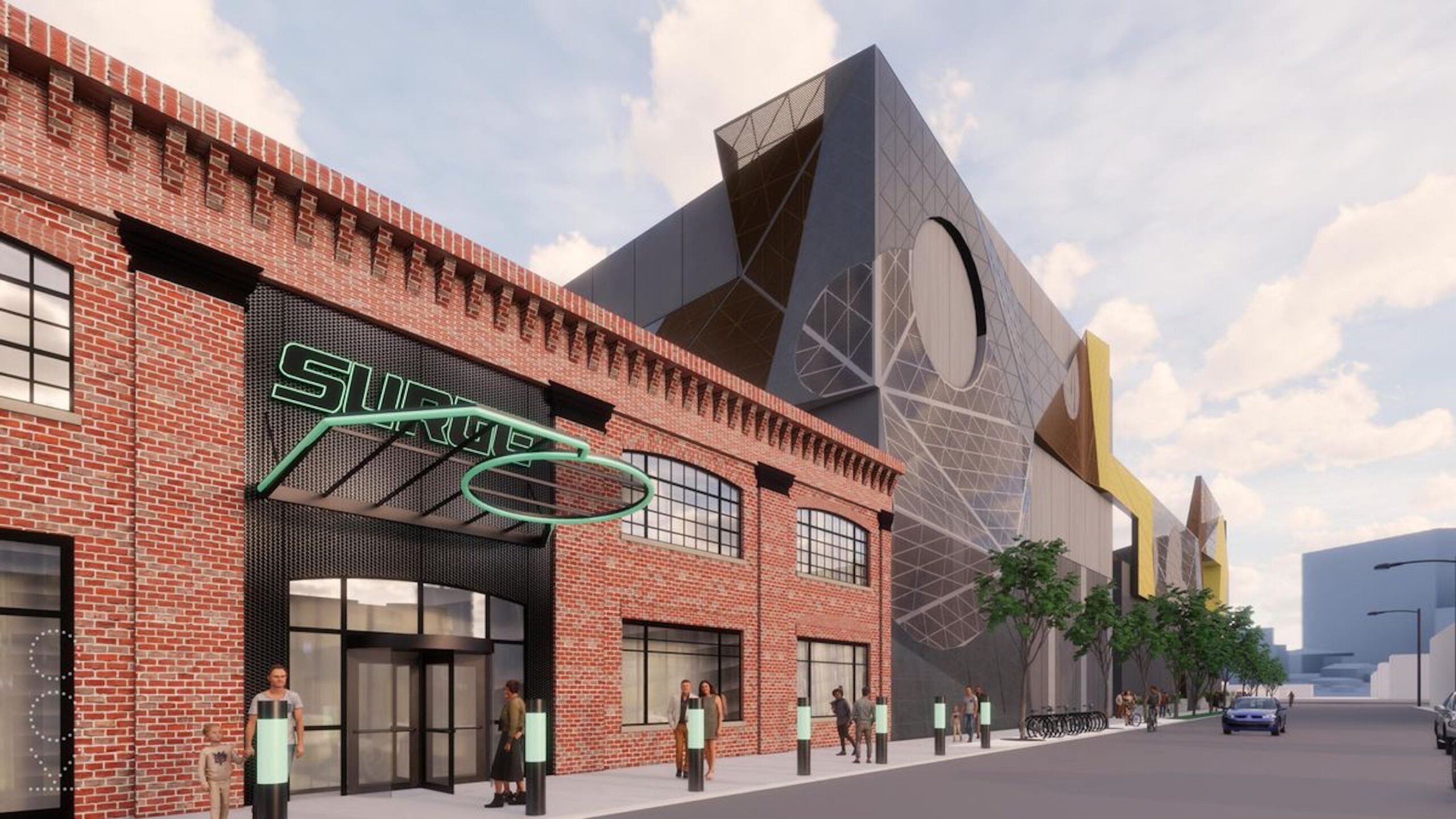 A hotelier in Chicago has released plans for a $30 million esports arena in the city's downtown area that would surpass 100,000 square feet in space and be home for gaming events and more.
Scott Greenberg, president of ECD Co. and Smash Hotels, would build a venue that has room for 800 spectators as well as food and beverage areas and is partnering with Chicago-based virtual reality company MassVR, which has previously operated esports venues in the city, according to the Chicago Tribune.
The proposed "Surge" venue would have an IMAX-style video canvas for viewers. The overall venue requires City Council approval; such approval would allow construction to start as early as summer of this year with a 2022 opening eyed.
Chicago has a Call of Duty League franchise that in the past six months has undergone a change in ownership and rebranding. The former Chicago Huntsmen was bought in September 2019 by NRG Esports, which re-branded the team OpTic Chicago in November 2020.