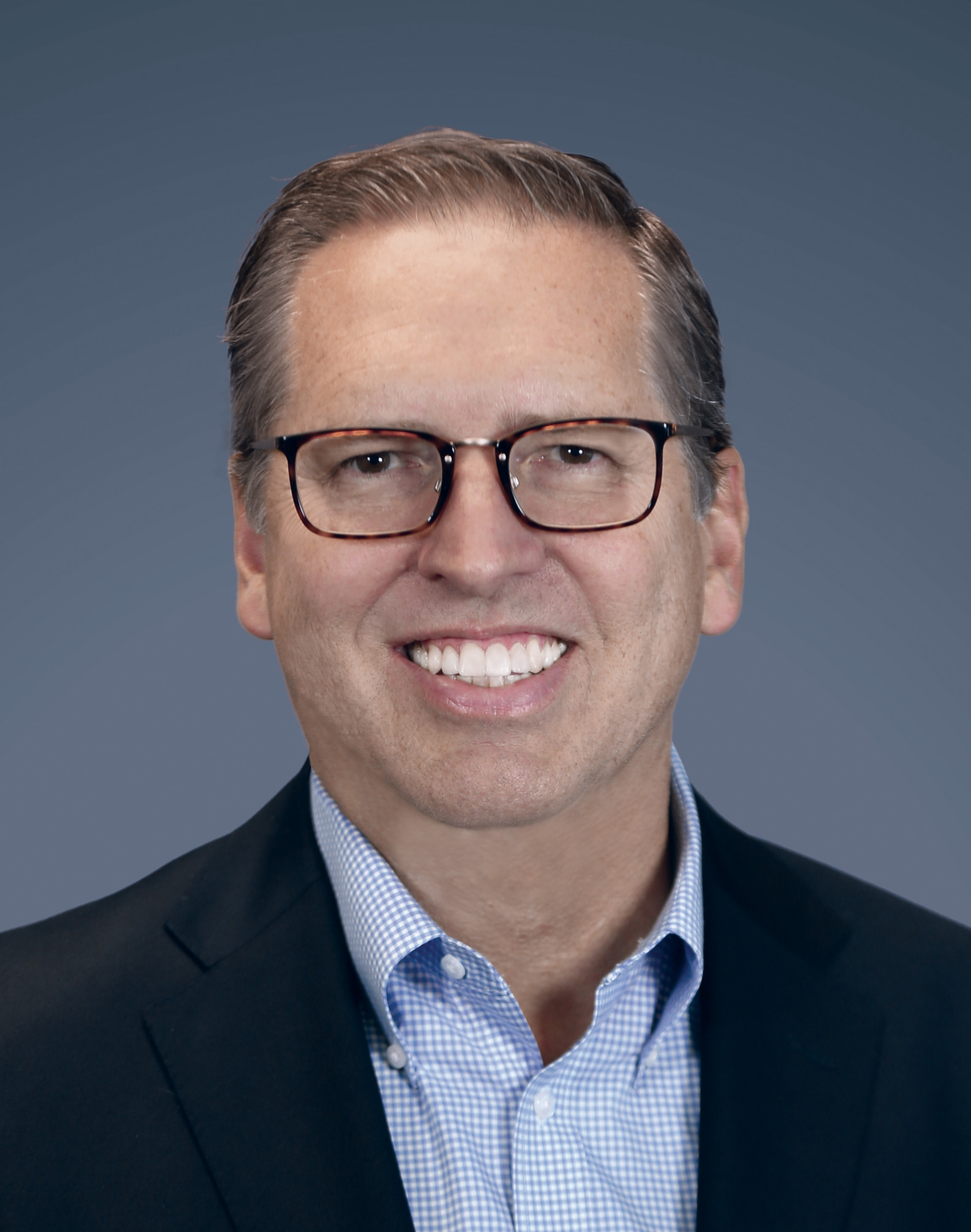 The sports-related travel market generates more than 97 million room nights annually. In the past five years, 73.5 million adults traveled 100 miles or more, round trip, to attend an organized sporting event. Sports commissions and destination marketing organizations rely on the sports-tourism industry to drive visitation and deliver economic impact in cities large and small. At the same time, sports-event organizers value long-term destination and hotel relationships. For these reasons, sports-event organizers should join with their destination and travel industry partners to support National Travel and Tourism Week, May 7–13.
The U.S. Travel Association suggests the following ways to get involved with National Travel and Tourism Week:
1. Rally for travel. Many cities around the country will host Travel Rally Day events on May 9. Seek one out and share your organization's story as it relates to travel with local lawmakers, travel workers and industry supporters.
2. Get social. Social media is an effective way to spread the word and be a part of the many conversations that are taking place during the week. Include #NTTW17 in your social media posts in support of the travel industry.
3. Get the travel angle into the news. Write about how travel affects the health of your organization in a guest column for your local newspaper or for your group's website or publication. How much economic impact does your group's events generate? Be sure to include the money your organization spends as well as your attendee spending. The facts and figures related to your events can help create a more compelling case about their importance.
4. Honor travel workers. Front-line travel-industry employees should be recognized for their dedication and achievements. Consider including an appreciation for the role they play in creating successes for your organization as part of your involvement with National Travel and Tourism Week.
5. Contact your Congressional representatives. Fostering a relationship with the elected representatives from wherever your organization is based helps set the stage for conversations about the importance of your group and the role travel plays in its health. Meet with them and their staffs regularly and ask them to support pro-travel policies. And always remember to thank them for their support.
6. Support the Power of Travel Coalition. This coalition is the grass-roots army working to defend and strengthen travel in the United States. The Power of Travel Coalition works with everyone whose livelihood depends on a healthy travel industry to champion, protect and improve travel. Learn how you can support the coalition by visiting travelcoalition.org.
We hope your upcoming travel plans will include Orlando, Florida, October 30–November 2 for the TEAMS Conference & Expo. For more information, please see the ad on pages 28–29, call (877) 577-3700 or visit TEAMSconference.com.