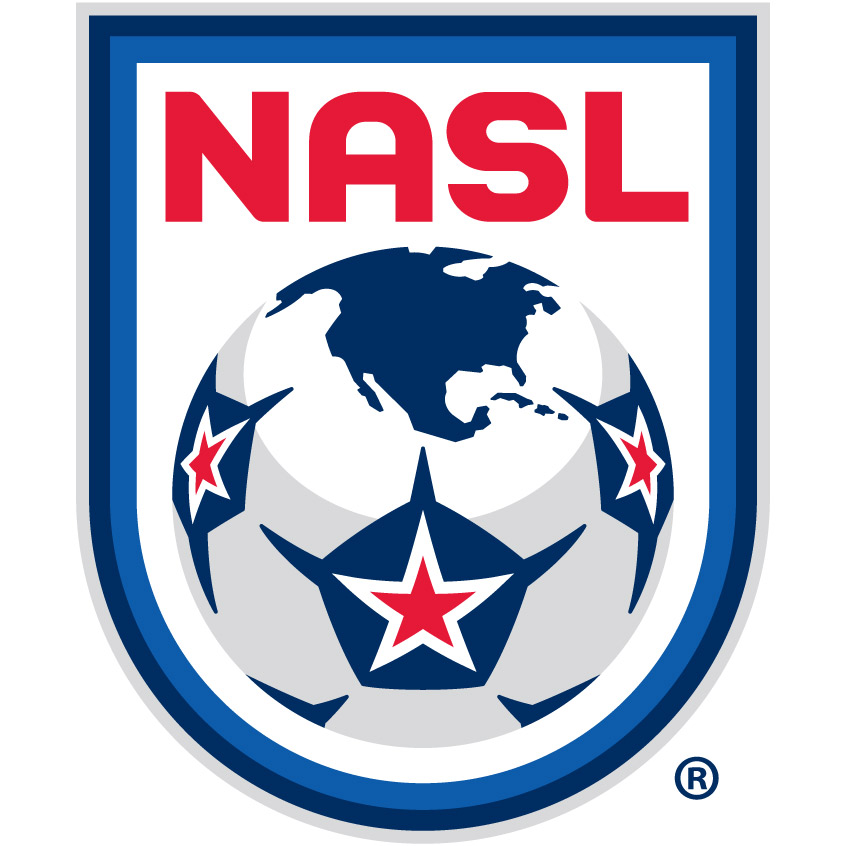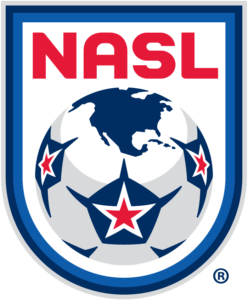 The North American Soccer League has announced a new expansion team in Orange County, California. As the league's ninth member, the new West Coast club will begin play in the 2018 spring season. Pete Capriotti, an Orange County-based entrepreneur, will serve as the club's majority owner and league board representative.
"Soccer has always been a family affair in our house—we all love it," Capriotti said. "I'm a big fan and supporter of local, grassroots soccer and that's what this club will represent."
The club is expected to play its games at Titan Stadium, a 10,000-seat, soccer-specific stadium located on the campus of California State University, Fullerton.
Currently seven weeks into its 2017 spring season, the NASL is aiming to expand its West Coast presence with the addition of the Orange County club and the recent debut of the San Francisco Deltas' inaugural season in March.
"It is important for us to have a significant presence on the West Coast, and we're fortunate to have the right owner bringing NASL energy and excitement to an area that is, without question, a hotbed for soccer," said Rishi Sehgal, interim NASL commissioner. "Pete is an extremely successful entrepreneur and we certainly look forward to having his knowledge and expertise in the board room as we continue to expand and evolve as a league."