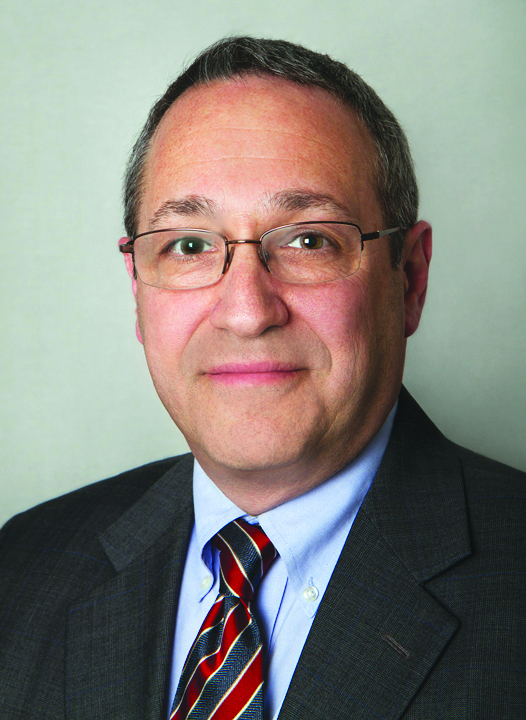 Dear Event Doctor: We have about two months between the deadline that we've set for RFP submissions and the day we plan to award our event. Is that too short of a time frame? Too long? Is there a proper amount of time a decision like that should take?—Time After Timee
Dear Time: Suspense can be a good thing, but not when it comes to bidding on events. The amount of time that passes between the submission of a bid and the awarding of an event will vary greatly, but it should be only as long as the organizer requires to undertake a fair process of analyzing and ranking the proposals. A thorough evaluation often requires site visits and inspections of proposed venues and hotels, which tends to lengthen the time required, especially when more than a small handful of cities are under consideration.
I generally favor a process in which a maximum of three or four finalists are chosen to prepare fully developed proposals. There are a few reasons I feel strongly about this. Every "lost" effort can result in reduced enthusiasm for future bids, often in proportion to the amount of time, money and energy invested in creating proposals. The more bids you receive, the more losers you will inevitably generate. To narrow the field, I often recommend a phased approach that involves the solicitation of a brief, preliminary application that will take little investment of capital or human resources to complete. Include questions that will help you to qualify—or disqualify—potential locations. These may involve the competitive venues, host hotels, market size and weather. Use these expressions of interest to select a smaller number of finalists that you will invite to prepare a full proposal.
Evaluating detailed bids upon receipt can be time-consuming and complicated. You can reduce the amount of time required to make comparisons between cities by indicating exactly how you want a proposal to be structured—that is, divided into sections in a specific order—so you will be able to find answers quickly. I like including a questionnaire so I can compare various bid features side-by-side, eliminating the need to search through page after page of documentation to find comparable features.
Finally, consider the decision-making requirements of your organization. Will the selection of a host city be subject to the vote of a senior management team, board or owners? If so, work backwards from the date of the meeting at which the decision will be made and try to set a deadline that provides you with enough time to prepare a fair recommendation but minimizes the delay between the submission of the bids and the vote of the decision-makers.
Dear Event Doctor: We've got four big events coming to our city over the next six months, each with its own fan and participation base. What's the best strategy to promote these events to our larger community, both for attendance and potential participation? Should we market the events together or each one separately? And what do you believe is the most effective method to advertise?—All at Once
Dear All: It's possible that you can do both—promote a calendar of major events as well as each event separately. The key question is whether two or more appeal to the same demographics.
The potential audiences for a chess event, for example, may not overlap significantly with fans for a college football game. (Not to say that football fans aren't smart—we are!) The likely ticket buyers for a tennis tournament may not meaningfully intersect with the target market for an evening of professional wrestling. The likelihood of being able to market the four events I just mentioned as a bundled package would be relatively low. (Of course, if you are marketing to other event organizers about the attractiveness and desirability of your city as the perfect event host, that is another story.)
Sports venues often promote their upcoming offerings on event nights, on their website and in email blasts because they believe that fans are generally passionate about more than one sport and more than one league or conference. They are absolutely right. Sports fans love to be part of big, important events. You can try to package events by offering early-purchase discounts to buyers of tickets to two or more events. But remember, just as you only have so much money to advertise, your community only has so much money to attend, or to sponsor, sports events. I would be cautious about spending a lot of money to promote multiple event sales without having a very robust marketing plan to sell individual event tickets.
Social media continues to gain in prominence as a marketing tool. Select the right database and the right platform to reach the most likely buyers. Make sure to include links to information and the ticket-selling site. The easier you make it for fans to complete a purchase with the least number of clicks, the better. Radio is still remarkably effective as an awareness-generating tool, though that is likely to decrease in coming years. Be sure to include a call to action in everything you do to market an event. I have seen and heard ads and billboards that try to do too much and clutter their message. The name of the event (with a compelling accompanying image), the dates, the venue and the website where you can get more information and buy tickets are crucial. Everything else is secondary.
---
The Event Doctor is sports-event veteran Frank Supovitz, president and chief experience officer of Fast Traffic Events & Entertainment, an event management and consulting firm. From 1992 to 2014, Supovitz served as the senior event executive for the National Football League and National Hockey League. He is also the author of "The Sports Event Management and Marketing Playbook." Questions for The Event Doctor can be emailed to Frank Supovitz at eventdoctor@schneiderpublishing.com.