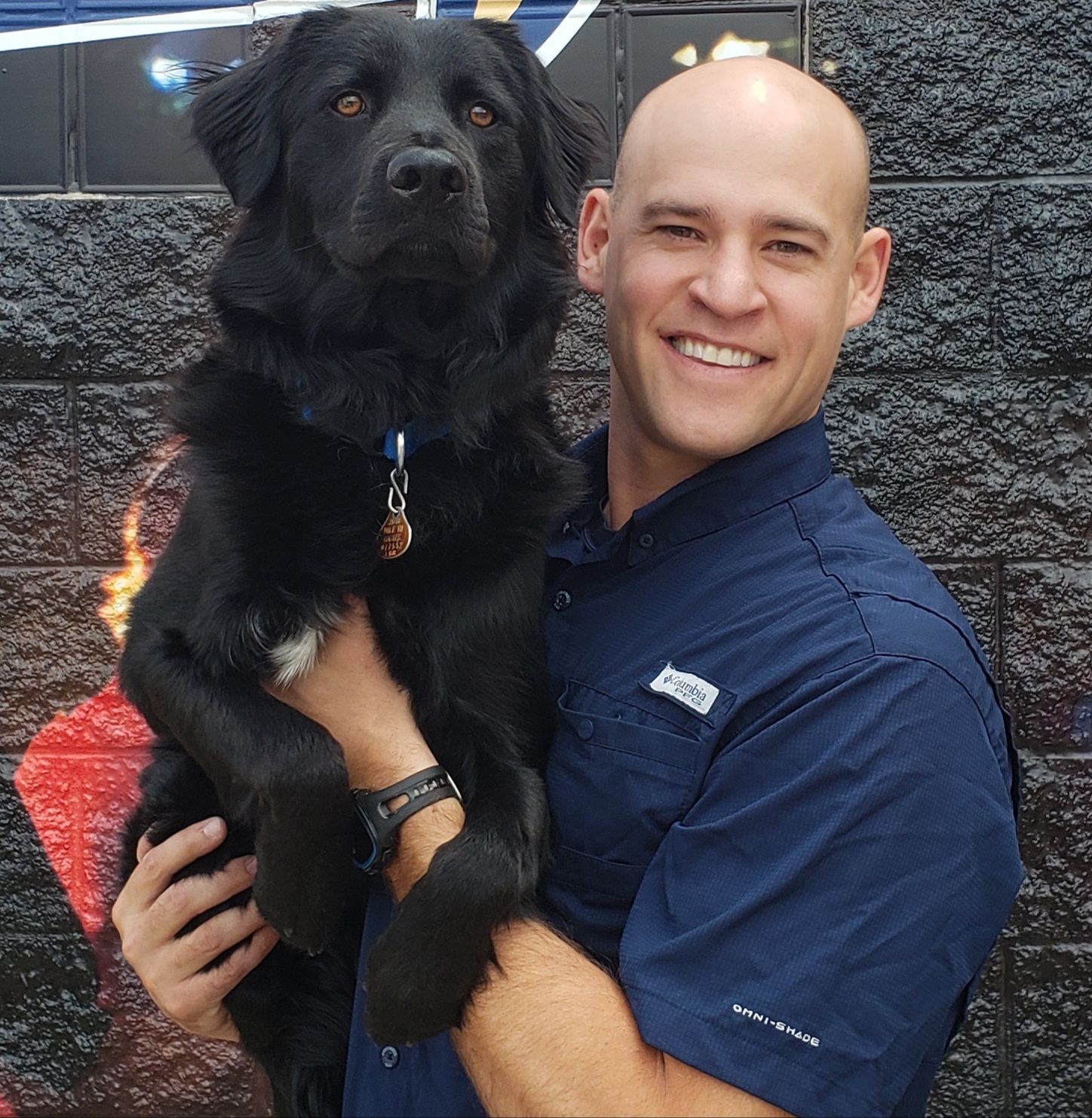 Ben Snyder has joined the Grand Junction Sports Commission as executive director after spending the past five years at the United States Olympic and Paralympic Committee and as president of the Corporate Games USA.
Snyder's previous experience includes being manager and director of corporate development of the World Police and Fire Games. A native of Lancaster, Pennsylvania, Snyder graduated from Messiah College and received a MBA from Virginia Commonwealth University.
"Our primary focus right now is building our relationship with the community," Snyder told the Grand Junction Daily Sentinel. "We want people to understand that we are a resource for the community of Grand Junction and the Grand Valley. We want to build this relationship so that people know if they have an idea, if they have a concept, maybe a sport that doesn't have the attraction right now but think we can host something, they can come to us. Whether it's through our grant program, through our staffing, through some of our sponsors, that basically we're this resource for the greater Grand Junction area that we can help things come to fruition. We can certainly try to fill the hotel rooms and fill those beds so that we get that economic impact."
The Grand Junction Sports Commission receives support from Colorado Mesa University and several other public entities (Grand Junction, Mesa County, Fruita and Palisade). It has helped bring to the region and operate events such as the USA Cycling Collegiate and Para Nationals, Special Olympics Colorado Summer Games, Colorado Masters Swim Association State Championships, Ride the Rockies and the Rim Rock Marathon.