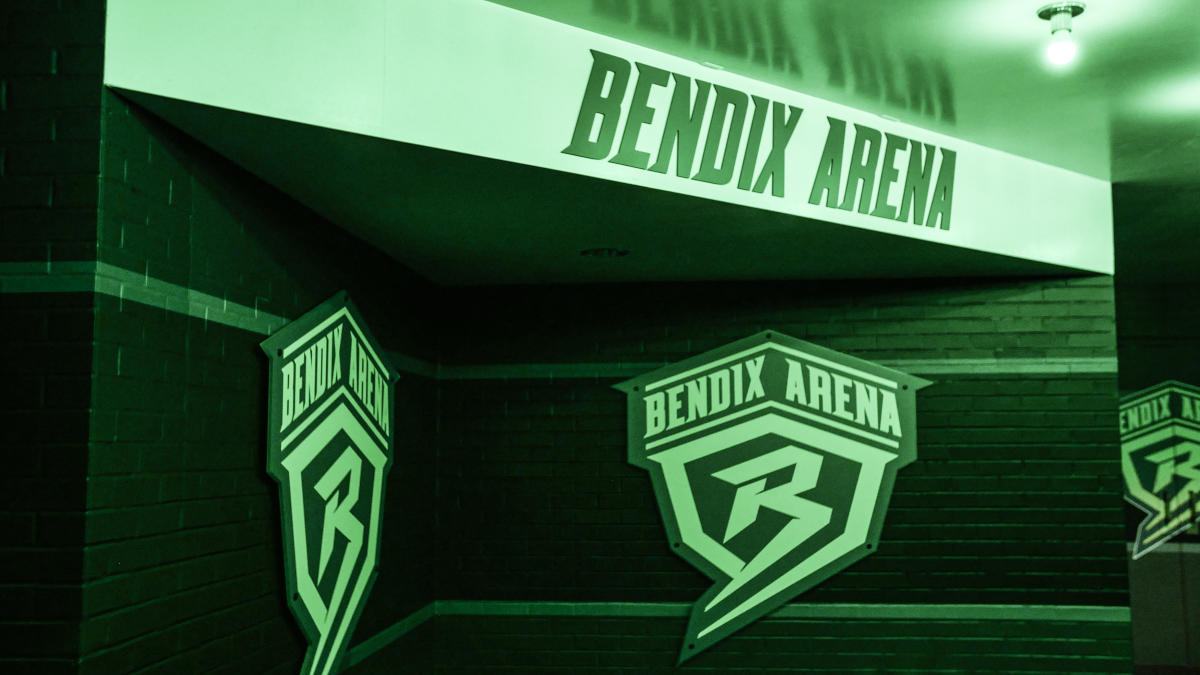 Bendix Arena in South Bend, Indiana, will be rebranded as the Xfinity Gaming Center through the end of 2023 as part of a sponsorship agreement with Xfinity
The arena is the home of esports teams from Bethel University and the South Bend Lions FC. The 6,000 square foot arena features a 36 PC gaming center, Nintendo and Xbox gaming stations and a 600-seat theater capable of hosting regional and national events. Comcast will provide high-speed internet services for the new gaming center and arena.
"Comcast is thrilled to sponsor the arena and play a role in positioning it and South Bend as a national esports hub," said John Crowley, Comcast's regional senior vice president.
Bendix Arena was a theater converted into an esports facility in February for around $1.5 million.