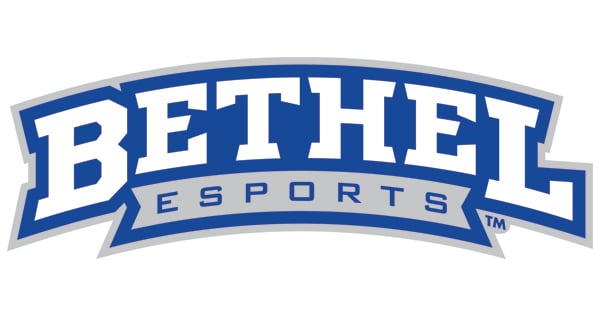 A theater in South Bend, Indiana, that is being renovated to host esports events will have a permanent tenant in Bethel University, which has announced the formation of an esports team to begin play in fall 2020. Through a partnership with the city of South Bend, the team from the university in Mishawaka, Indiana, will receive access to the 600-seat Bendix Arena for competition and a dedicated practice room within a LAN café at the site. The arena is being built within the former Bendix Theater, which is undergoing a $2 million renovation to be converted to an esports venue.
"As we looked at the opportunity presented by the Bendix Theatre renovation, and as we began to research collegiate esports, it became clear that there is a lot of momentum for esports and having a pilot team would be an asset to the athletic department and to the university," said Christopher Hess, Bethel's associate athletic director. "Our athletic department wants to provide the best college experience we can for our students and there are a lot of student gamers (women and men) here on campus that can enhance that experience by enjoying the benefits of all that comes with being a part of a team."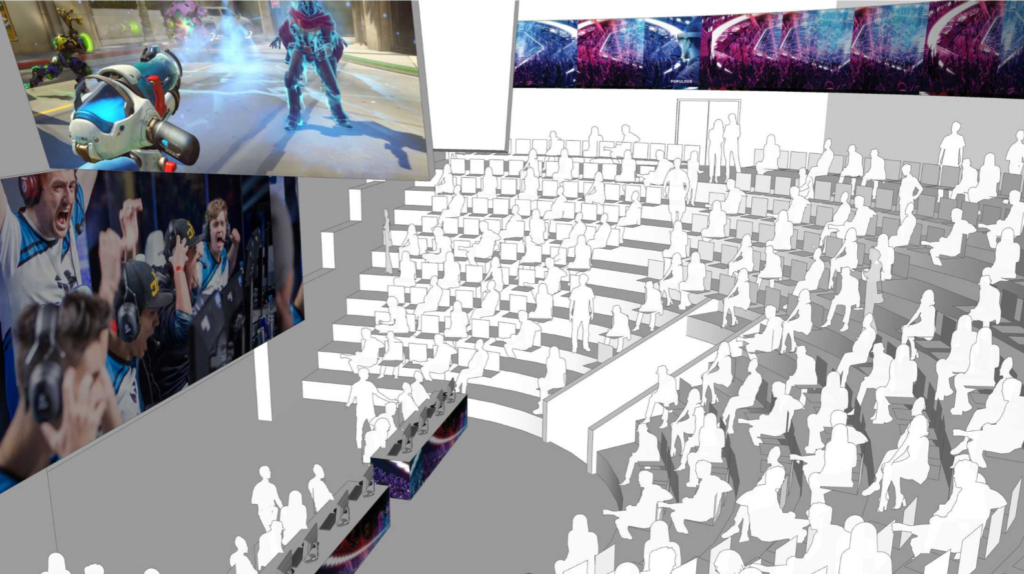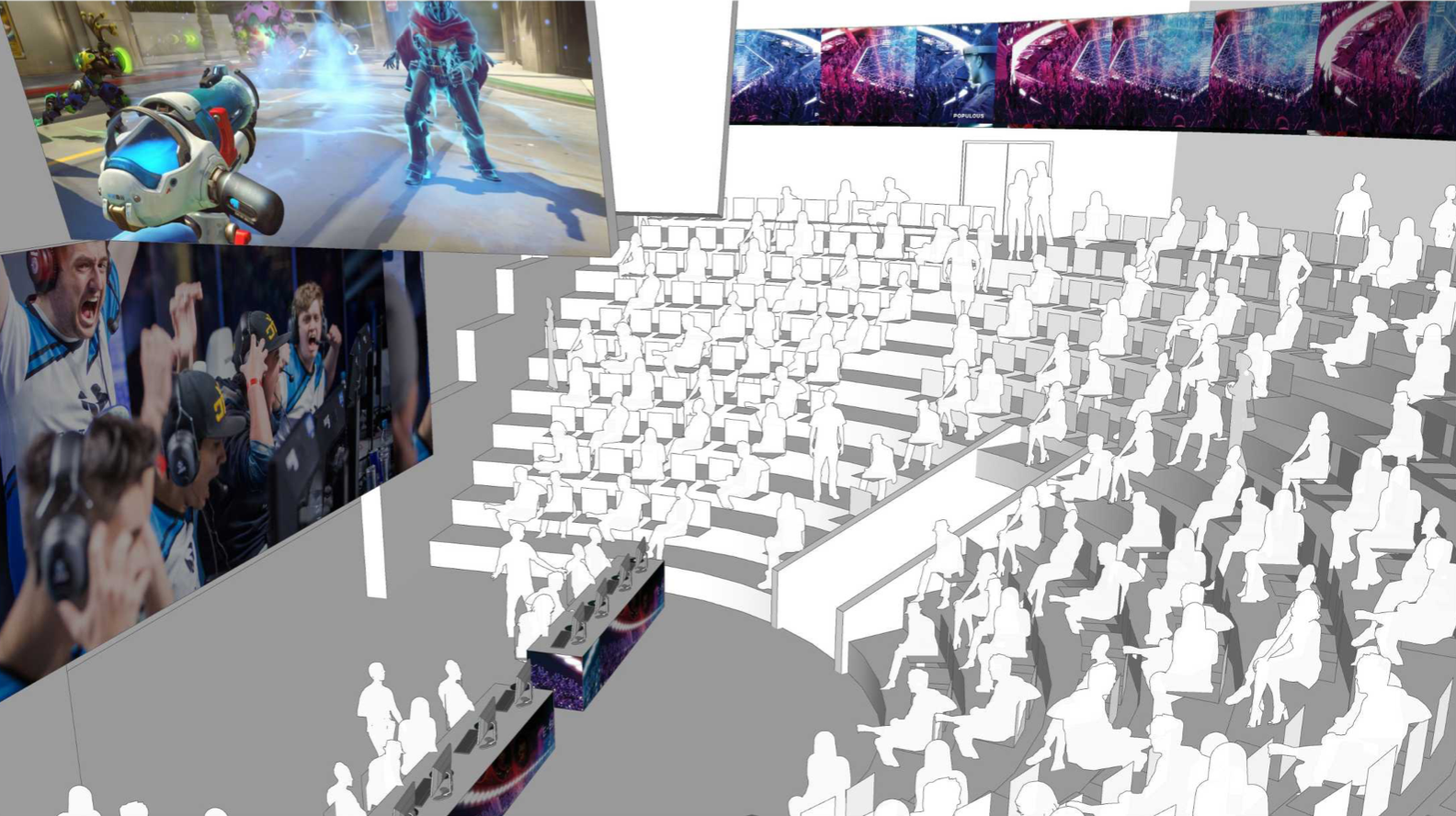 Mount Vernon Nazarene University, which competes with Bethel athletically in the Crossroads League, has announced it will start an esports team as well. The Bethel esports team is expected to have regular group practice times and will travel to competitions. The school plans to maintain a varsity team and begin a club sport that will be open to all students.
"For those who aren't familiar with esports, it might seem strange for Bethel to be starting a team," said Hess. "But this is the future, and a lot of students are attracted to a school where they can participate as part of a team instead of video games being a solitary activity."
Jeff Jarnecke, executive director of venues for the city of South Bend, said the city was excited to partner with the university. "Working to establish Bendix Arena as the premier esports facility in the Midwest, it was important to have partners who shared in this desire," he said. "We are honored to have Bethel University and its new team call Bendix Arena home and look forward to helping them not only create lifelong memories for their students but capture championships as well."