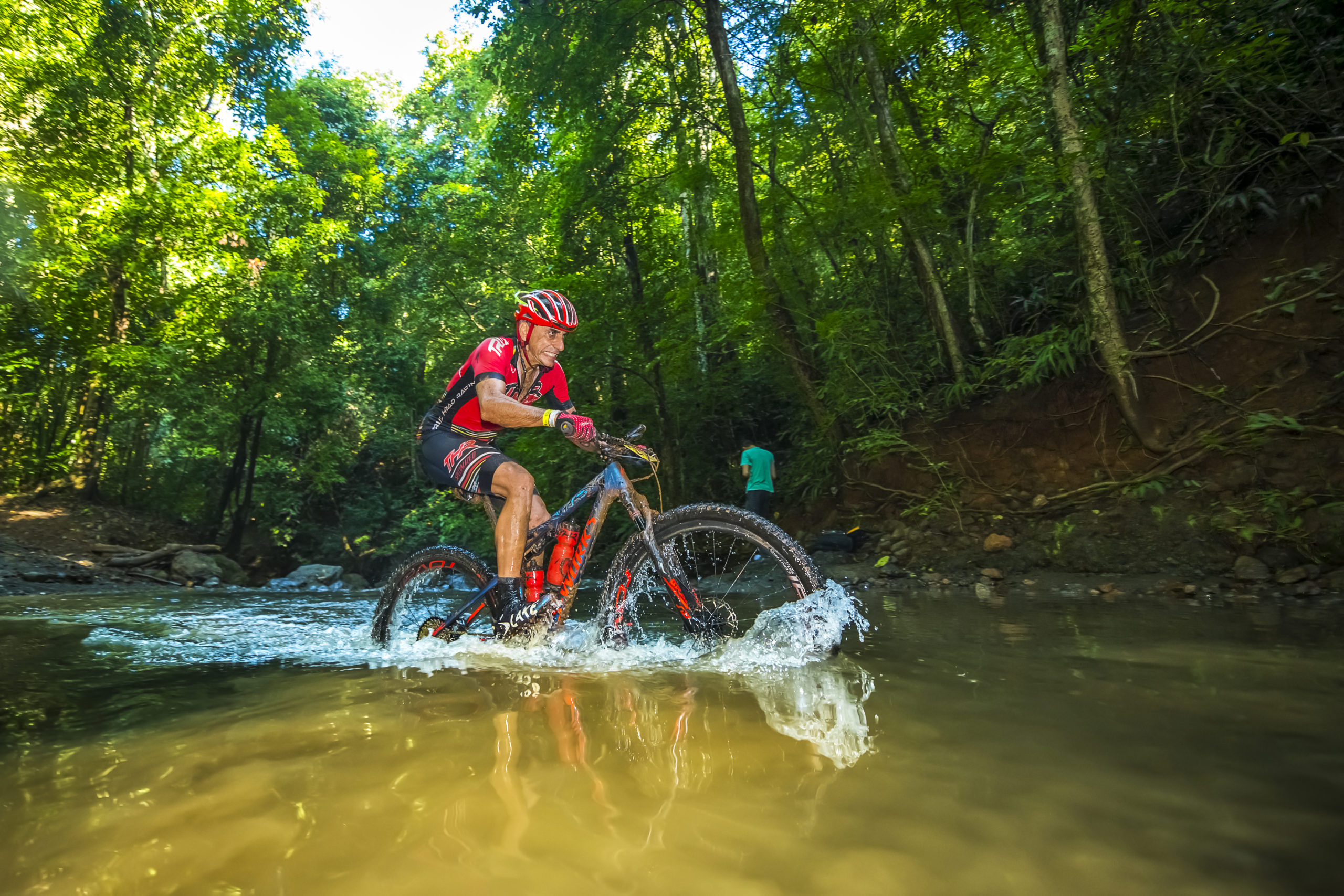 Spartan has announced that it has acquired the La Ruta De Los Conquistadores multiday mountain bike race in Costa Rica, part of the obstacle race company's planned expansion into new avenues of sports and fitness.
Under terms of the deal, the founders and organizers of the three-day race from the Pacific to Atlantic oceans, Roman and Florencia Urbina, will continue to operate the event.
"From the day I set out to follow the steps of the Spanish Conquistadors—Juan de Cavallón, Perafán de Rivera and Juan Vásquez de Coronado—more than 27 years ago, La Ruta has organically grown into the event it is today, and we're excited to work Spartan to continue the tradition while taking the event to the next level," said Roman Urbina. "Similar to La Ruta, Spartan is an authentic brand that turned into a global movement and we could not ask for a better partnership."
As part of the acquisition and partnership, Spartan intends to work with the race founders to bring the three-day adventure format to different parts of the world. The company eventually plans to turn the La Ruta race into a gated championship, with a pre-qualification feeder system. As a result, the 2020 race will be the last with open registration.
Spartan is expanding from its traditional core of obstacle course events. In 2019, it launched a new trail running series, with plans to expand globally.
"As we expand Spartan to all avenues of fitness and endurance sports, mountain biking is a natural fit, and beyond that, La Ruta has built an incredible event that shares our values for grit and determination," said Spartan Founder and CEO Joe De Sena. "Roman and Florencia have created one of the toughest endurance events on the planet, and we can't wait to share their vision with the world. Much like we did with the introduction of Spartan Trail, we look forward to bring the Spartan community together with La Ruta's and the global mountain biking community to introduce and grow each through shared passion and experiences."